I'm finally caught up on other people's cars so I get to work on my own project for now. I have a ton of work to do on this. I'm not sure if I'll just fix enough of it to drive for a while or if I'll start the complete build now.
Here's the way I got it.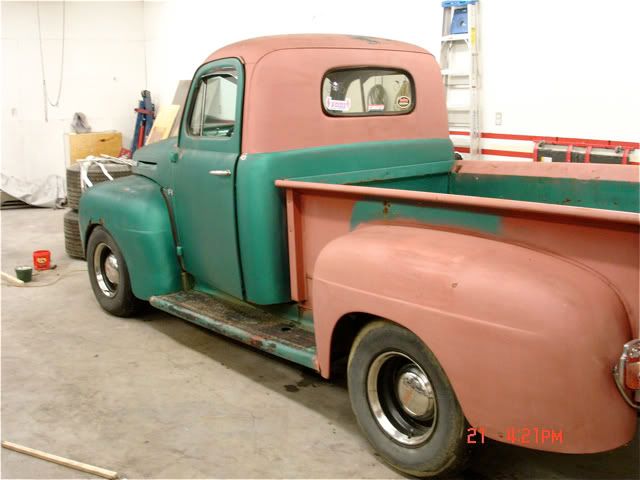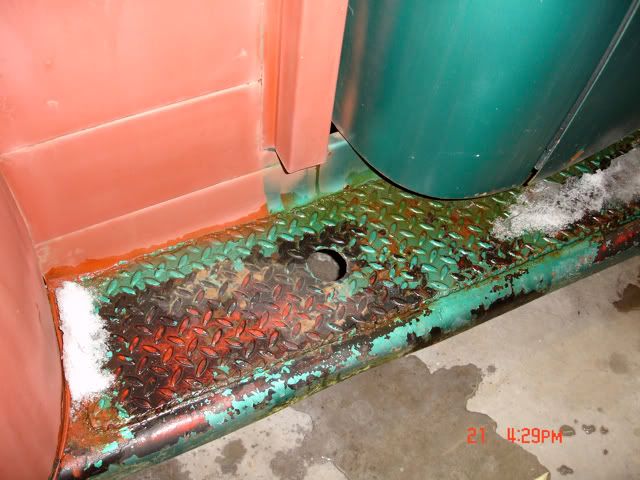 The doghouse was in pretty bad shape. I chose to sell it and use a fiberglass front end that came with the truck.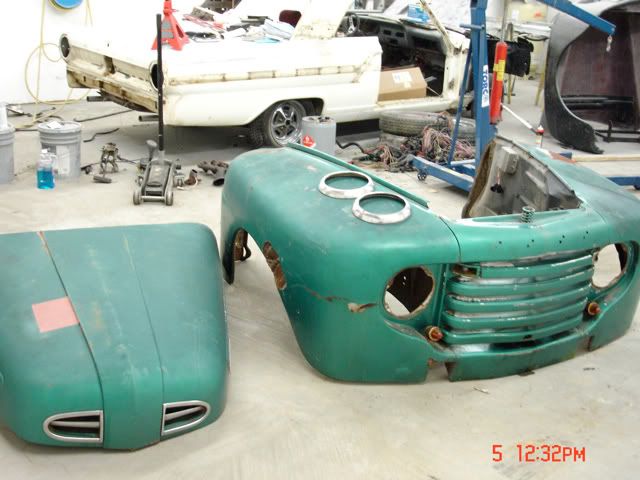 The truck came with a 390.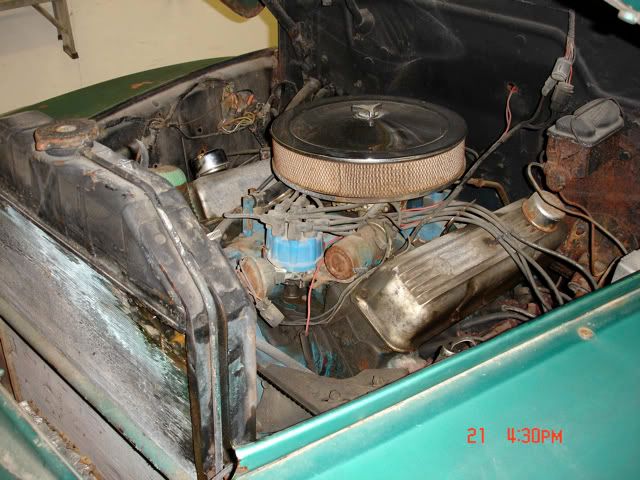 This engine replaced it. 4.6 DOHC from '94 Mark VIII.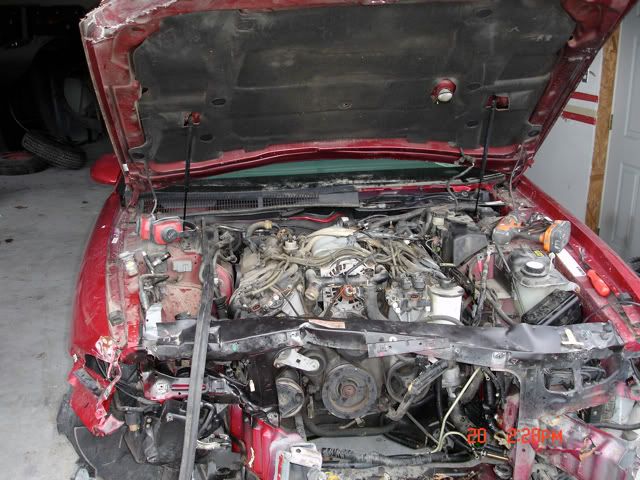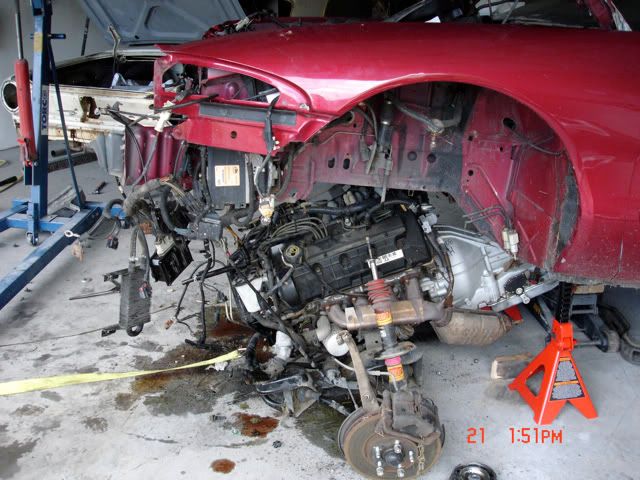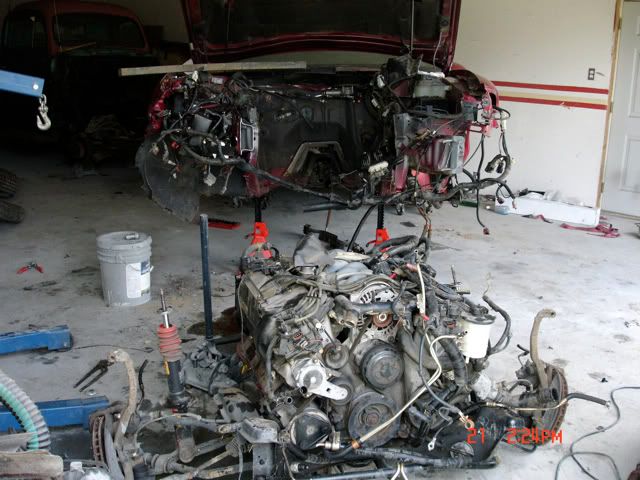 The mule that pulled the motor and front clip.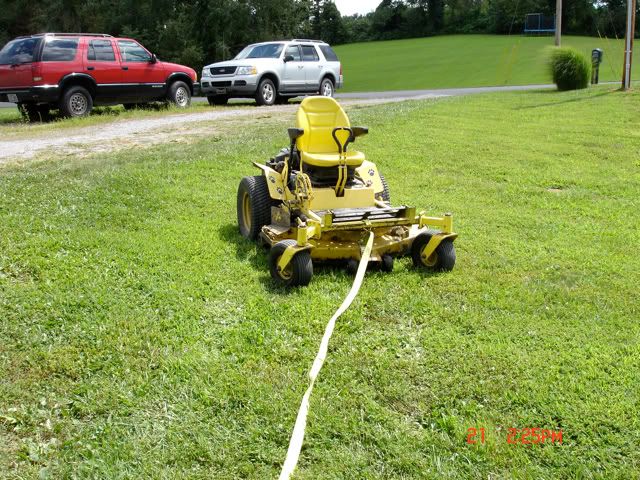 Motor mounts welded.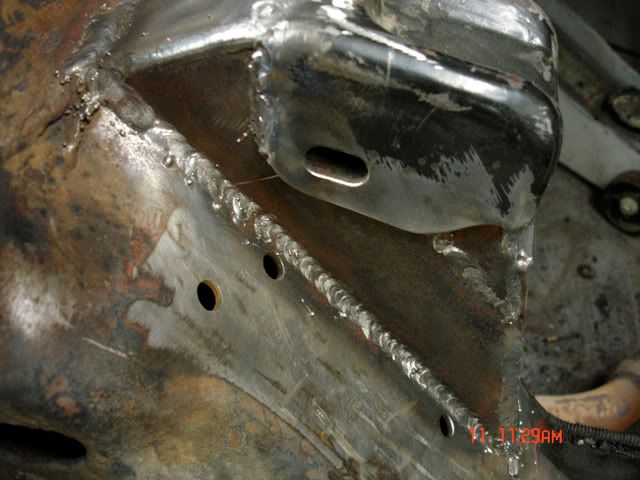 I'm mating the brake assembly from the Mark VIII with a '89 Mustang booster/master cylinder.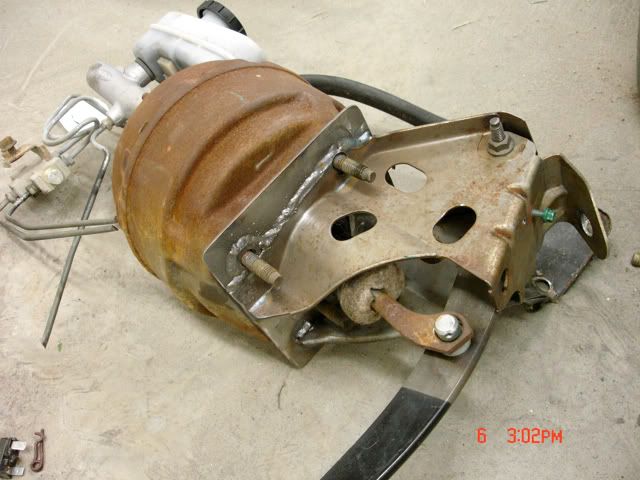 Exhaust manifold's from an '03 Cobra.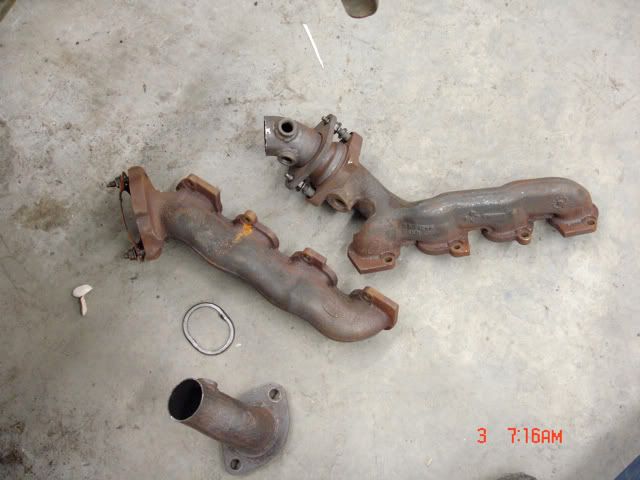 Here was the first time hearing it run a few months ago.
I had so many holes to fill, I just decided to replace the firewall. I wanted a smooth one anyway.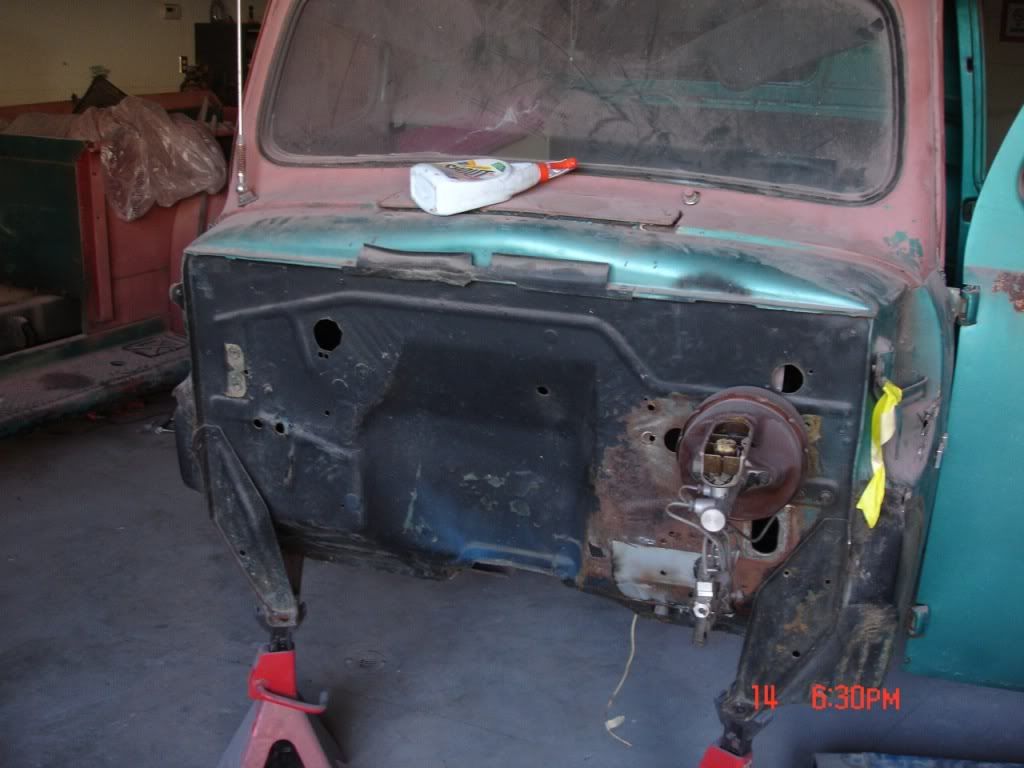 I've decided to start sanding the cab down to see how bad the metal is underneath.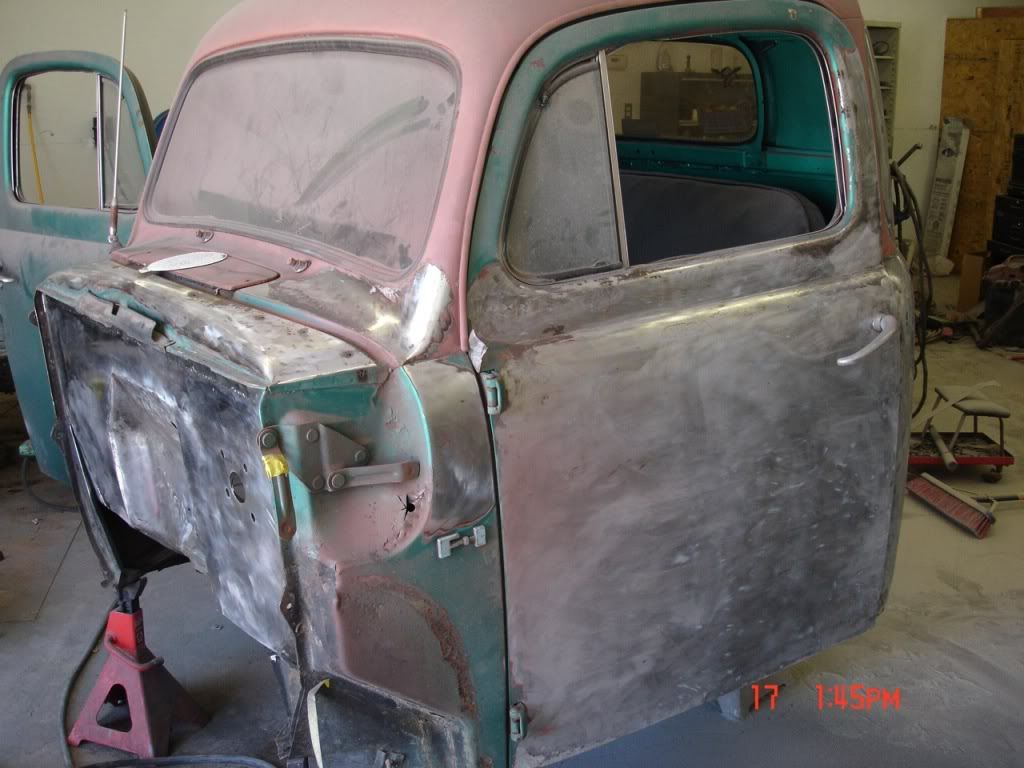 No attempts were made to pull any dents out. The previous guy just filled with filler.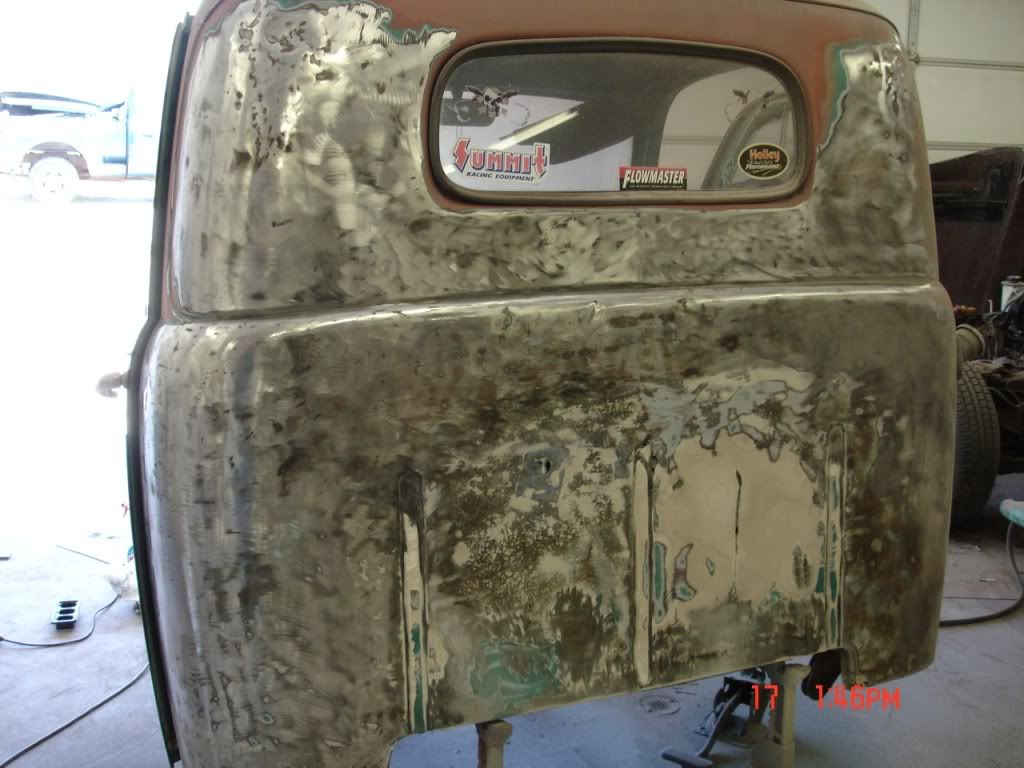 Here are the ribs on the back of the cab. They were just filled with mud. The center section is pretty bad, I'm going to cut it out and replace.