hi peeps heres some work ive been doing on my vw corrado vr6, just about ready to add some 2k primer,
my question is! its starting to get colder now the summers over, just looked at the max temp in our local
paper and it says 15c so min is probably 10c, is that going to cause problems?? or just delayed drying times?
and would that cause problems with solvent bascoat?? or 2k clear? thanks...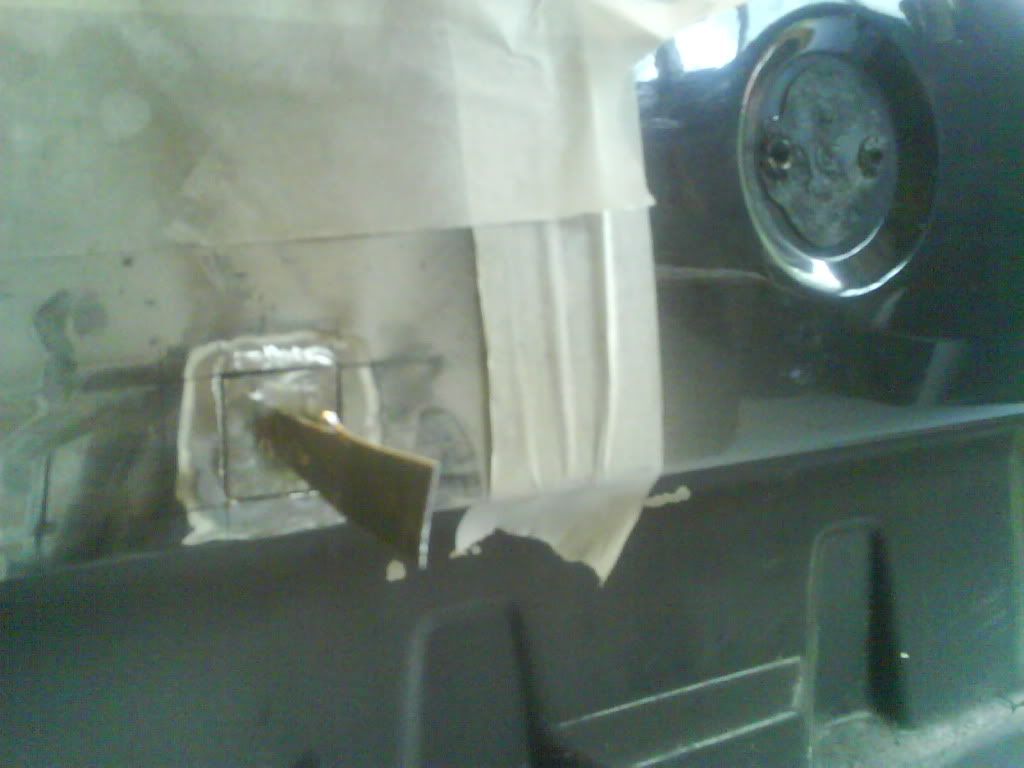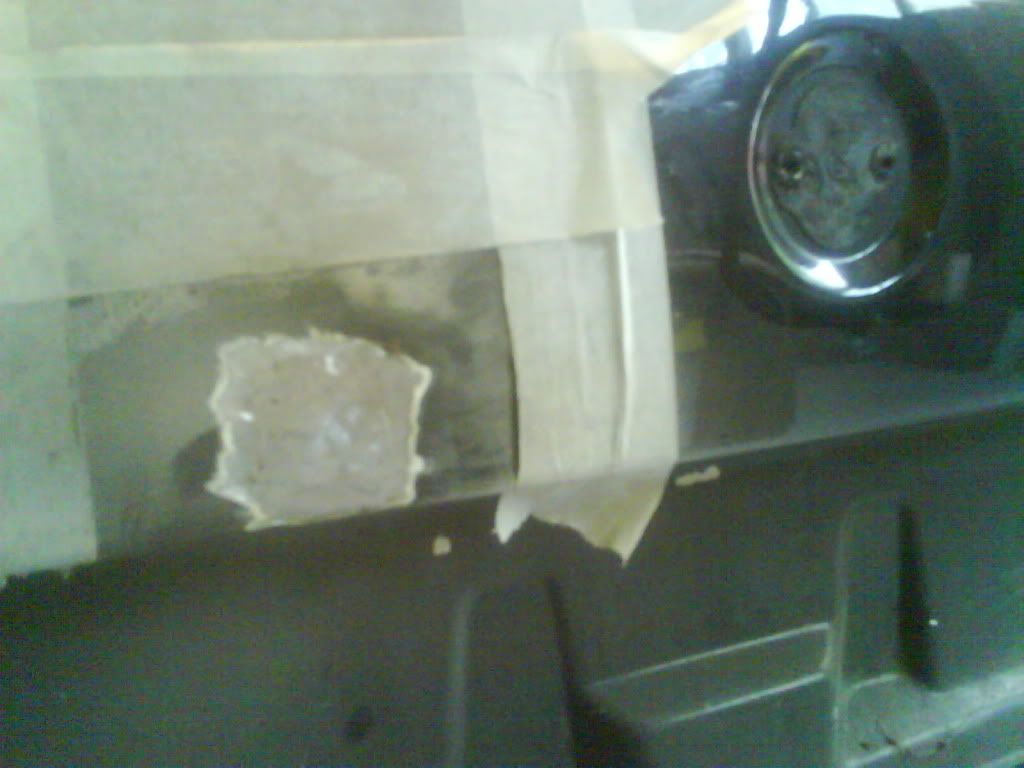 all badges and holes welded up!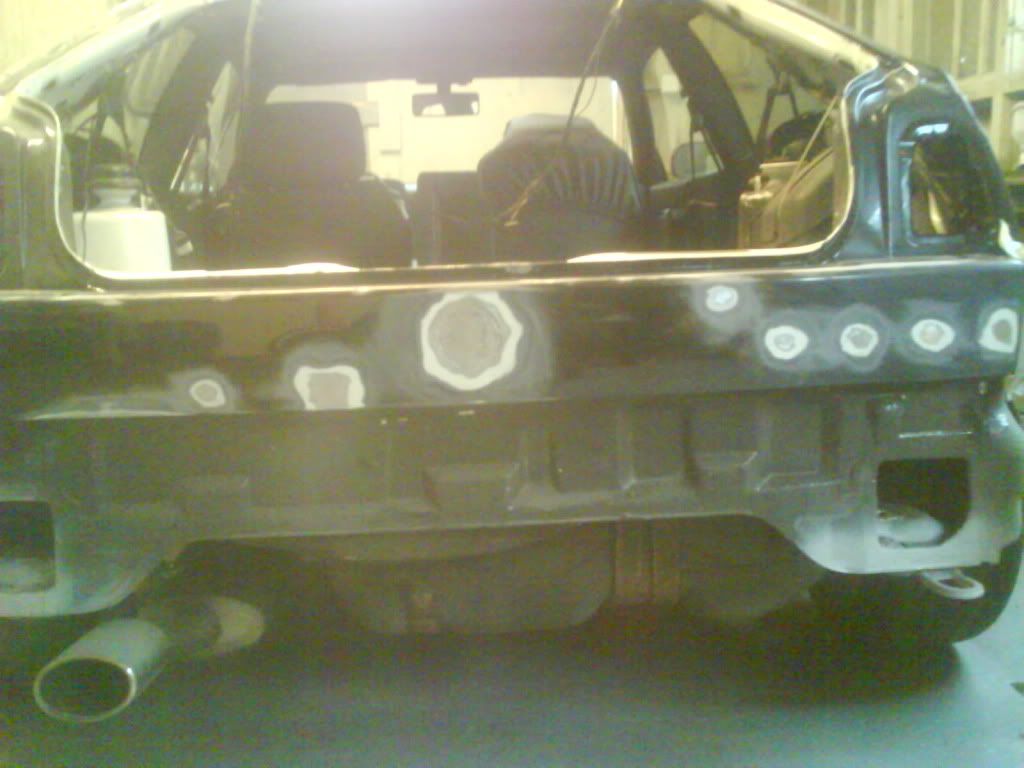 i guess i should make a thread in the members project section...