Start to finish of my weekend.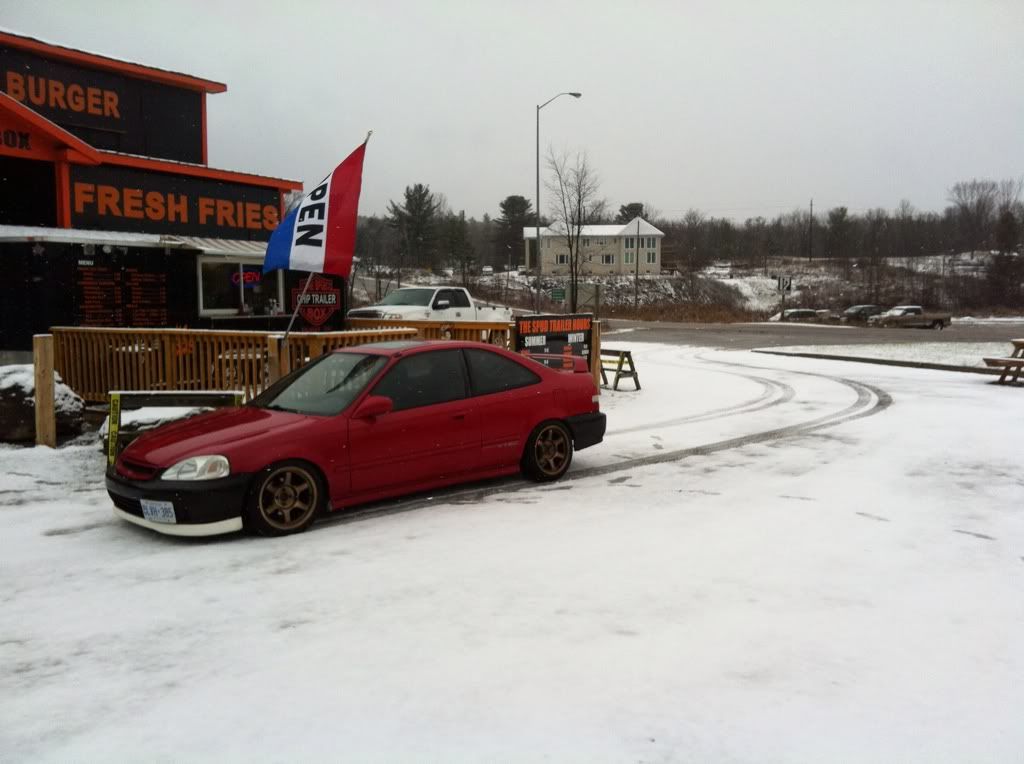 On the way up to the cottage shop.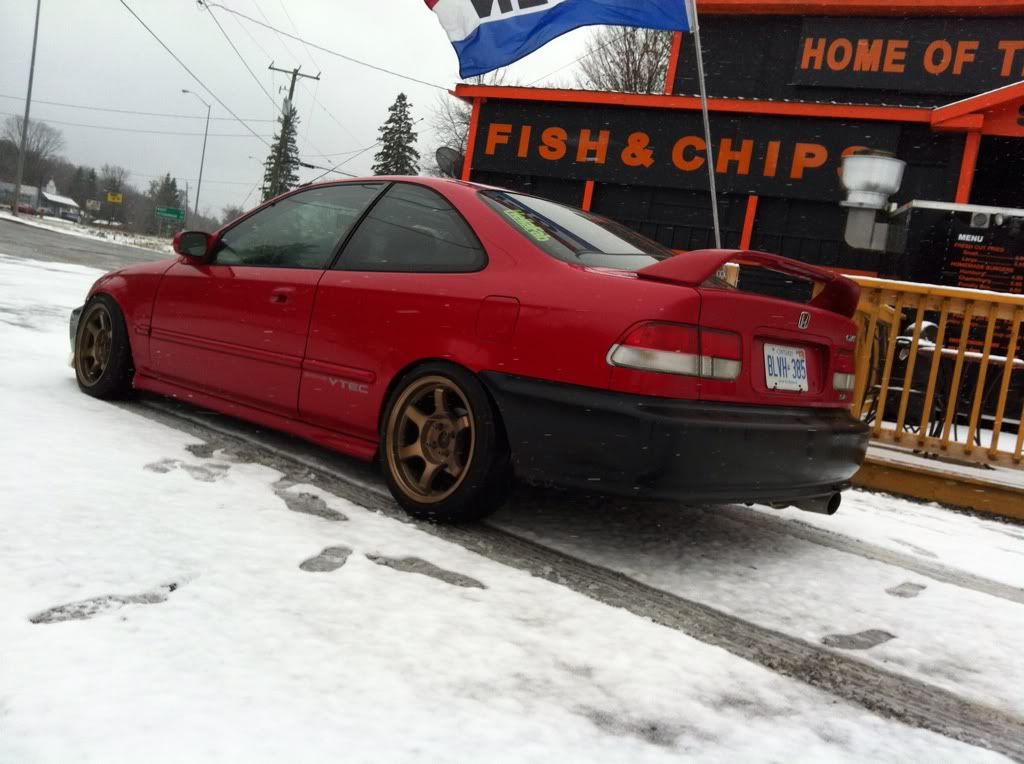 Washed and degreased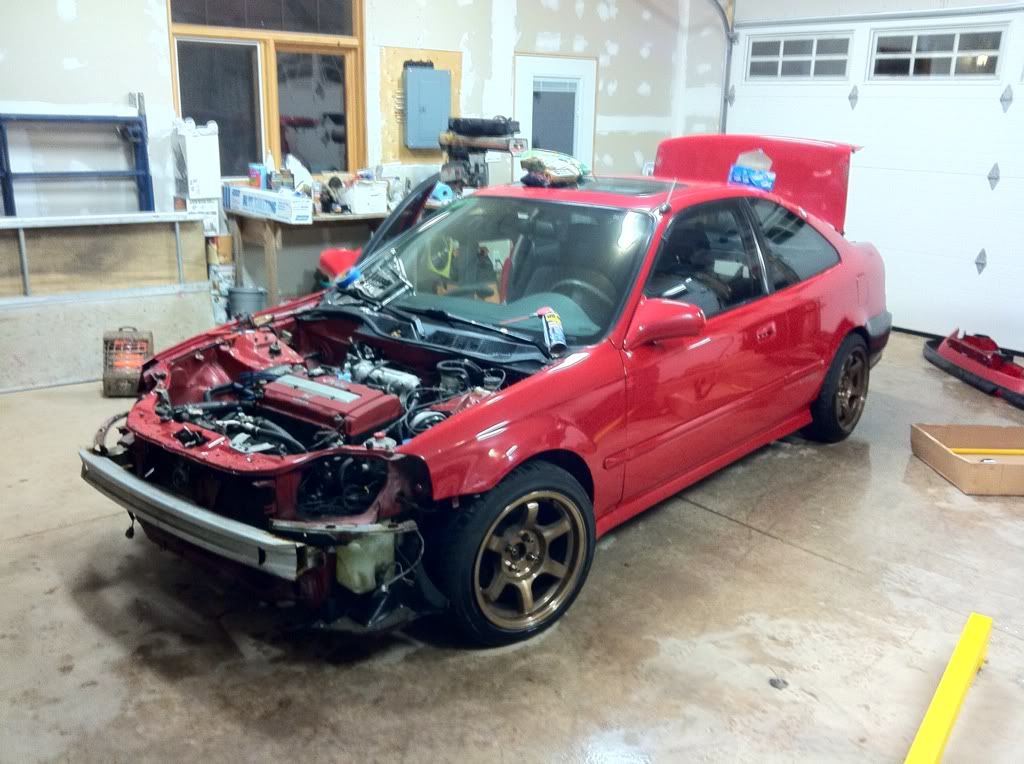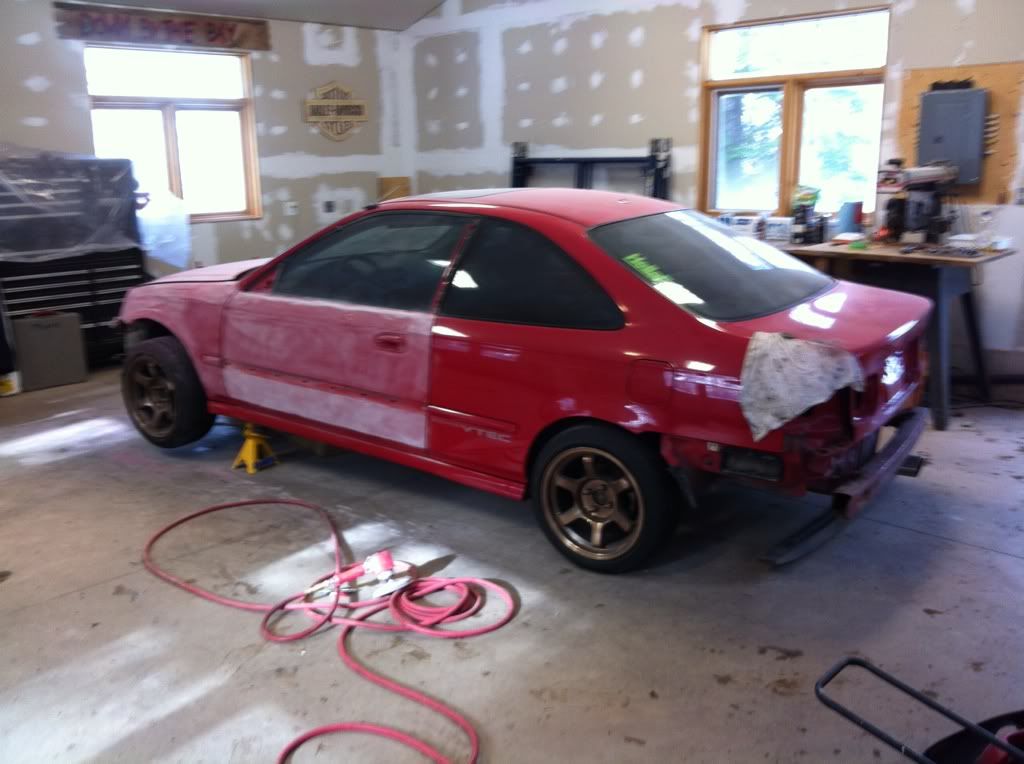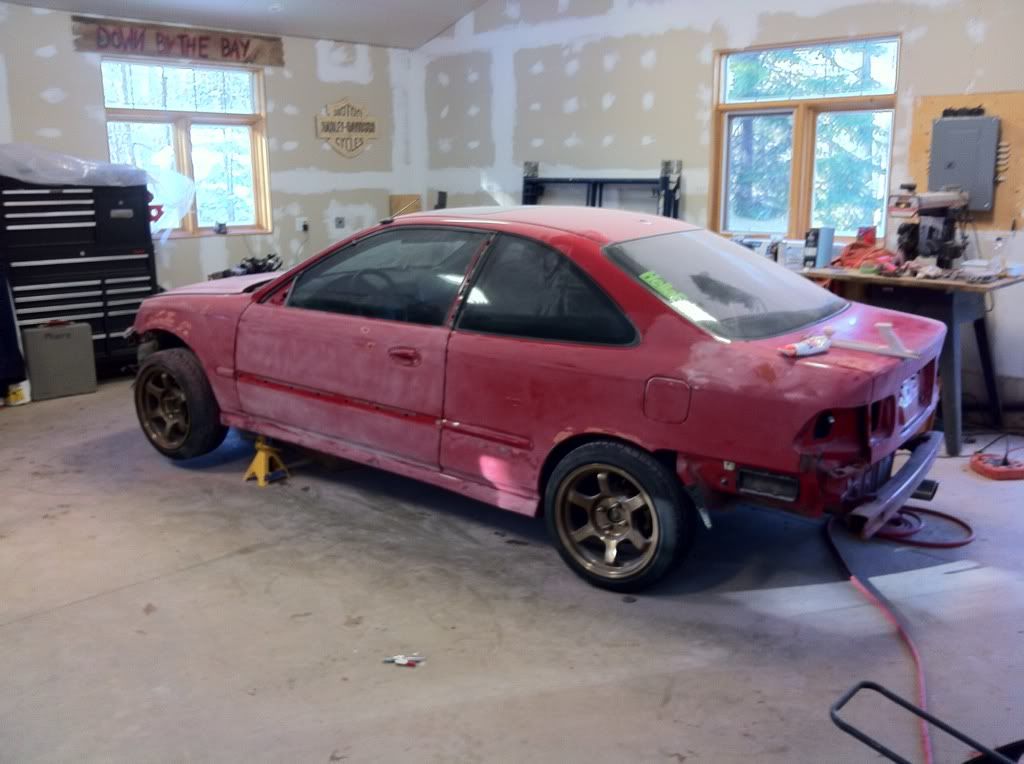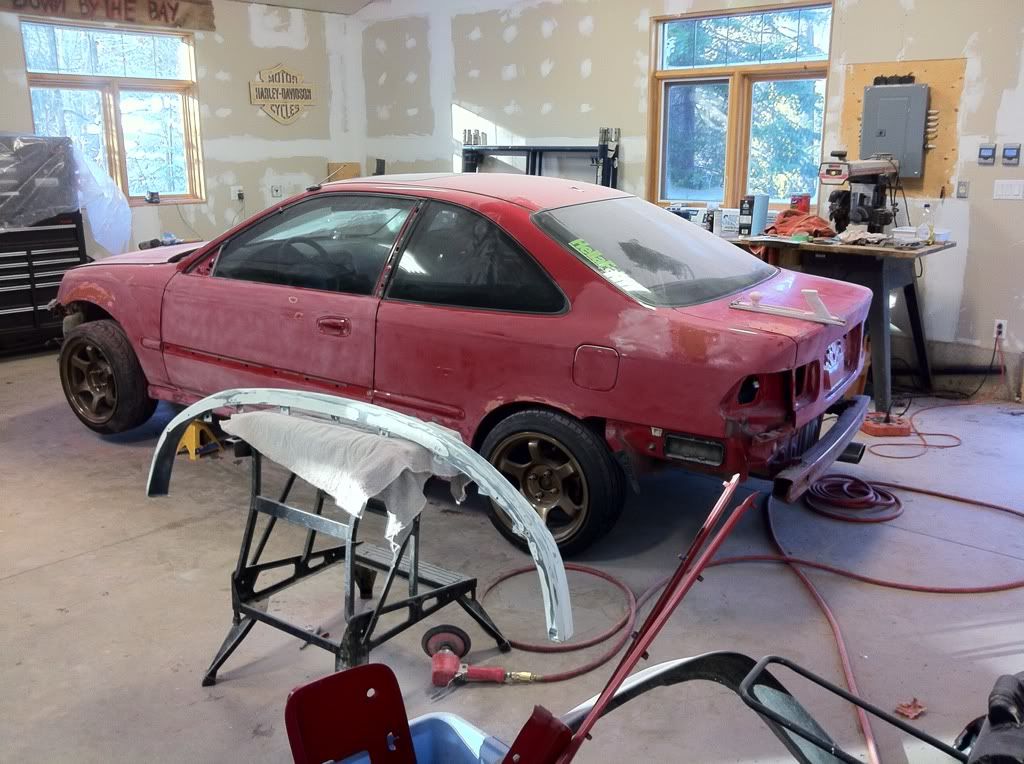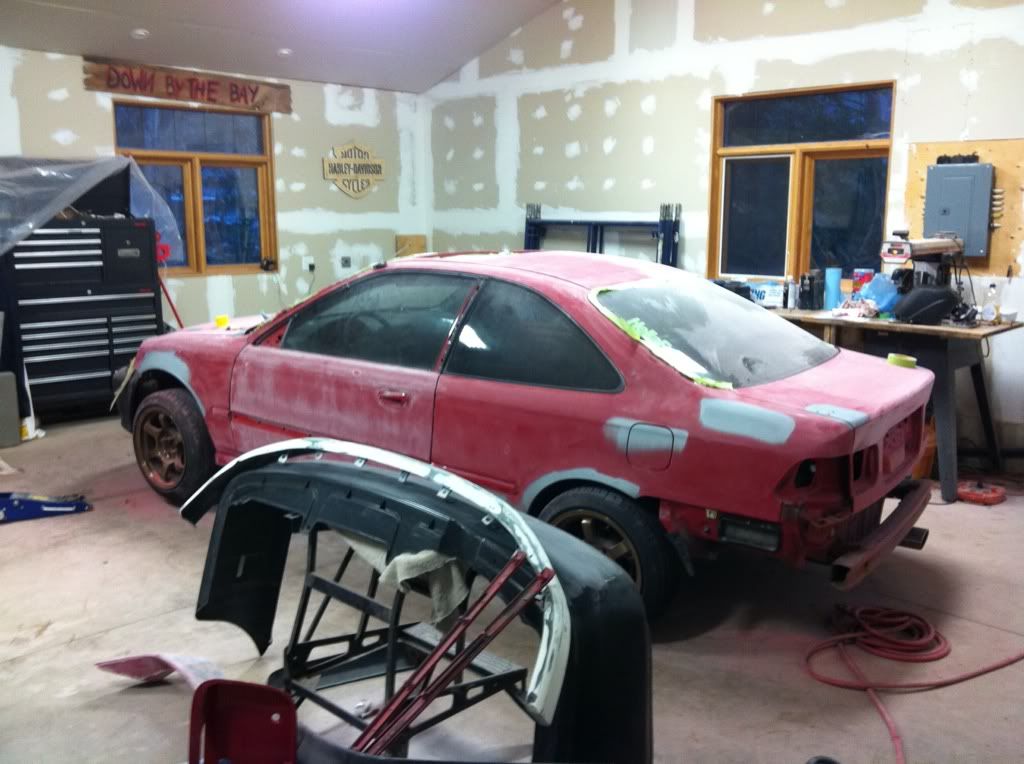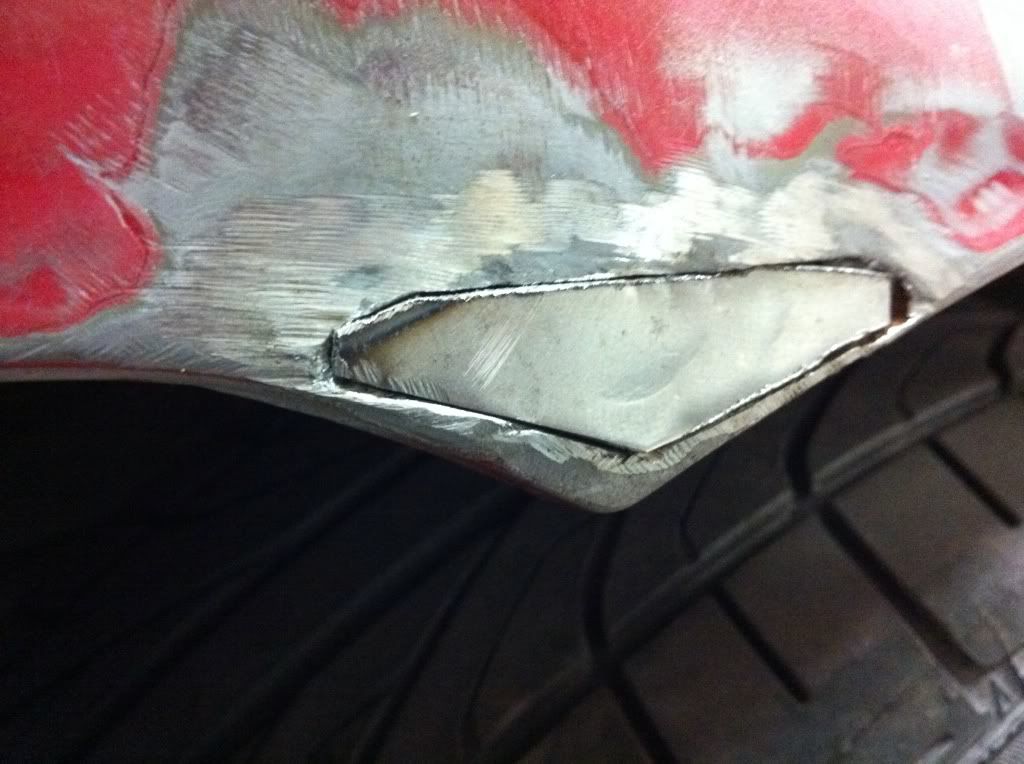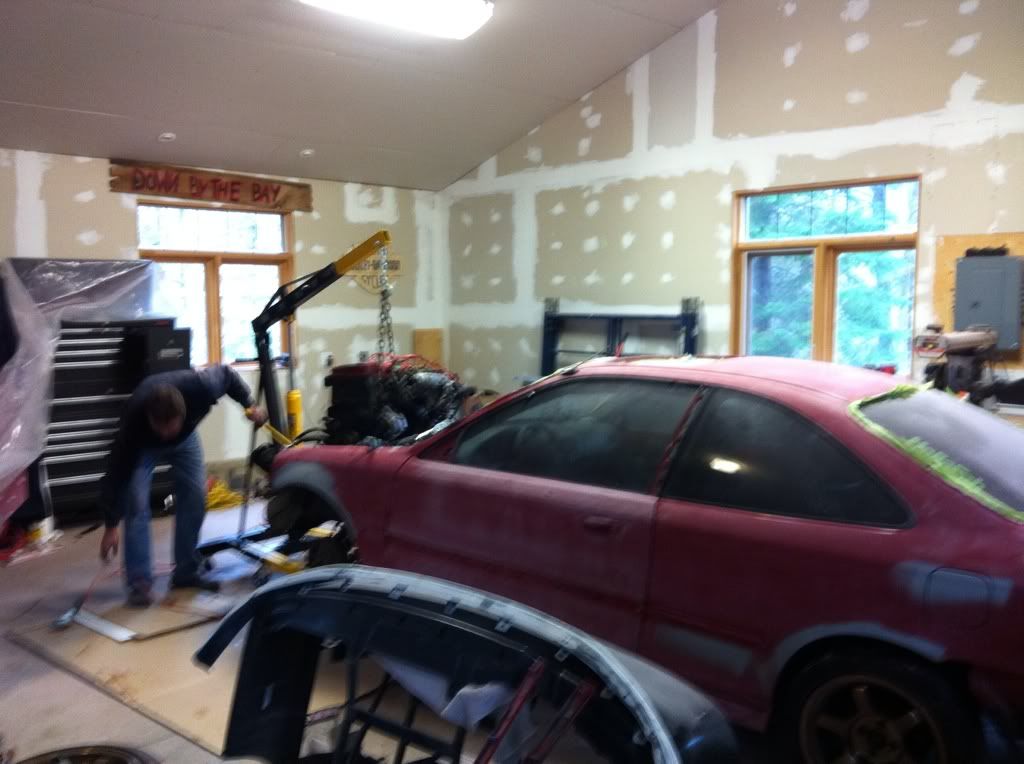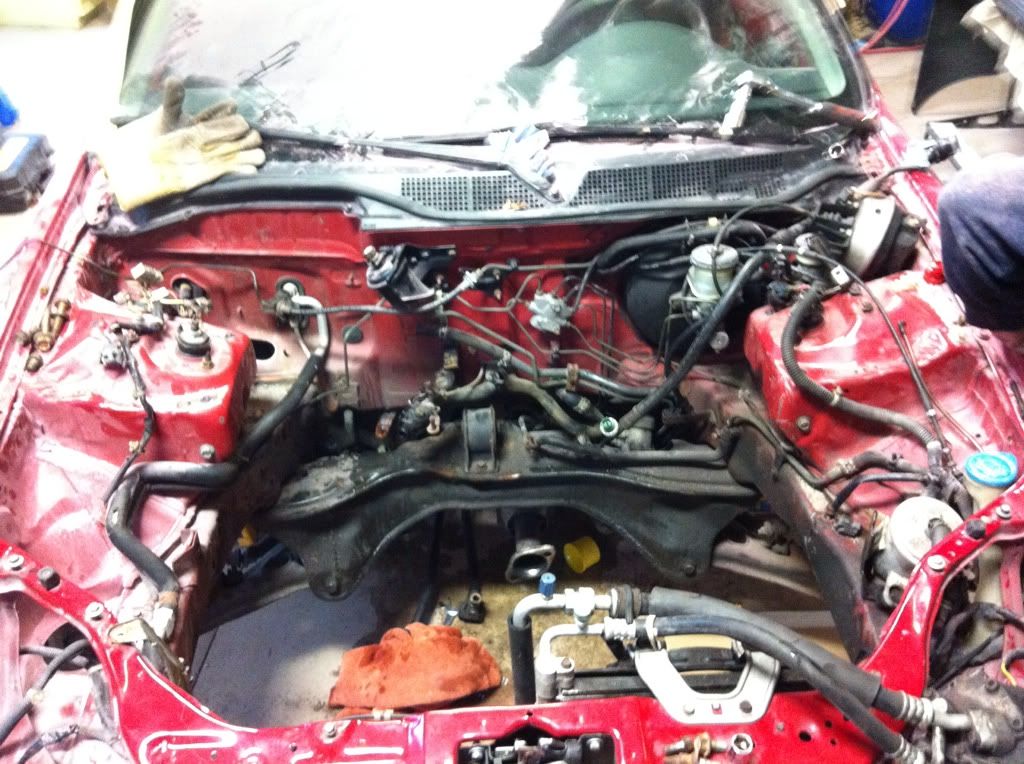 what the hood looked like prior to me starting... along with some clear peeling and such...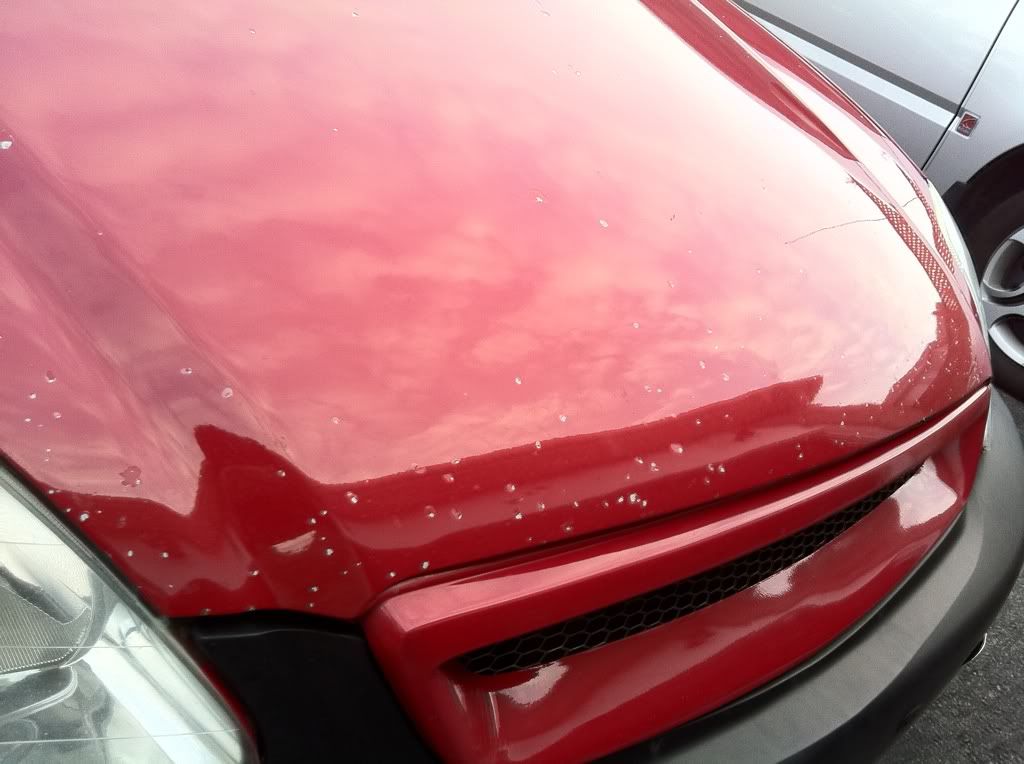 the clear was 100% gone from the spoiler too... so the car needs a spray job.
Right now I have Dupond Nason Ful-Base in r81 for color and Nason 2k Clear. Going to hit the areas of metal down with some high build primer, sand down with 400 grit and spray in a DIY booth in my shop. The car was sanded with 180 grit on a 6" da to get a good base and then with 400 grit on the same DA to finish the surface.
Thanks for looking and feel free to school me if something is wrong with what i have done.