Hey folks. So, about 18 months ago I bought a run-down 1985 Ford Tempo. I was told the engine was barely used, and the mileage was low. I was also told there were alot of Tempos in my area (that part wasn't true
).
Anyways, here are some project pictures, hope you enjoy, and feel free to offer some tips!
Before
Front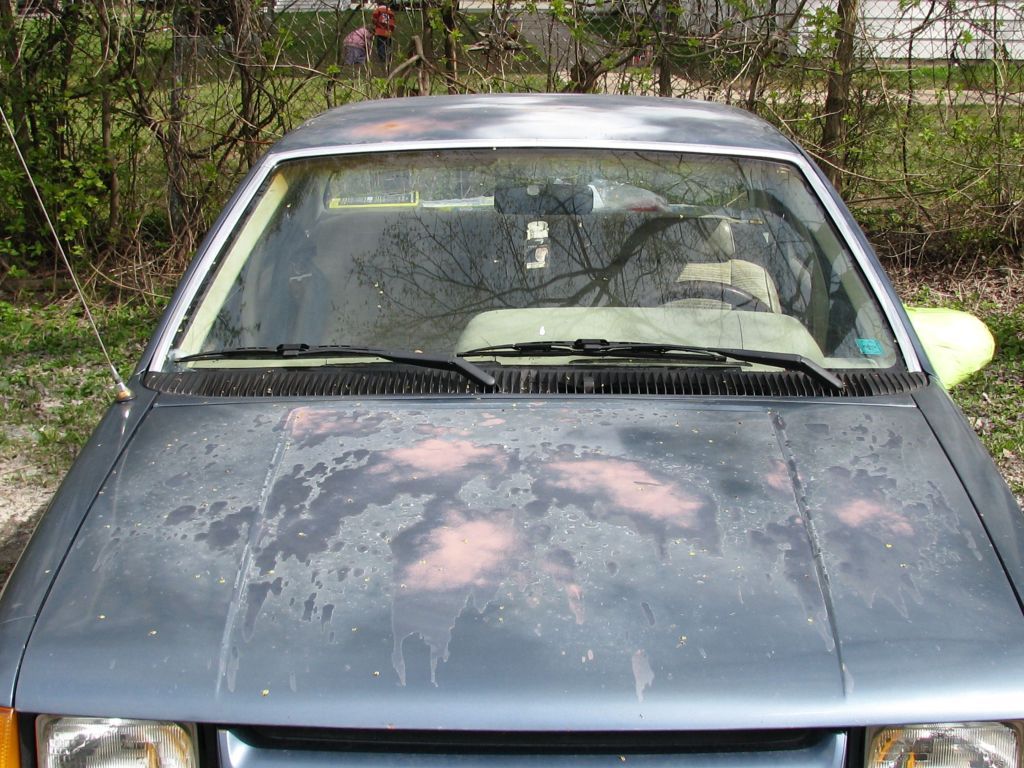 Back Left passenger
Back
Back at angle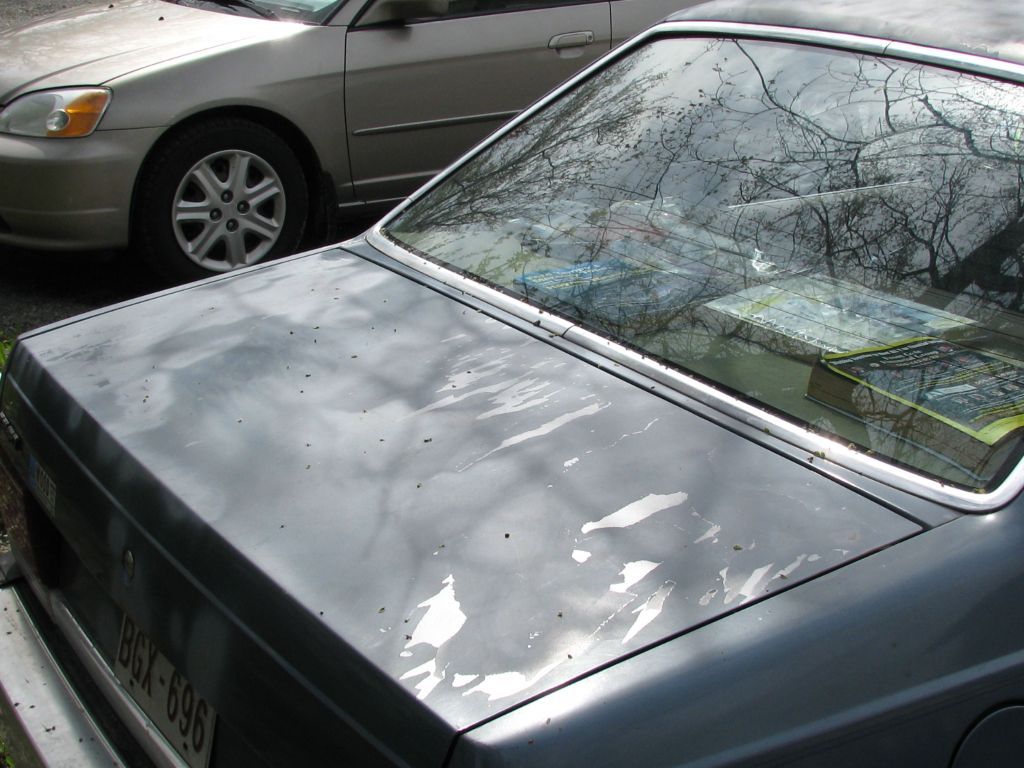 Right back passenger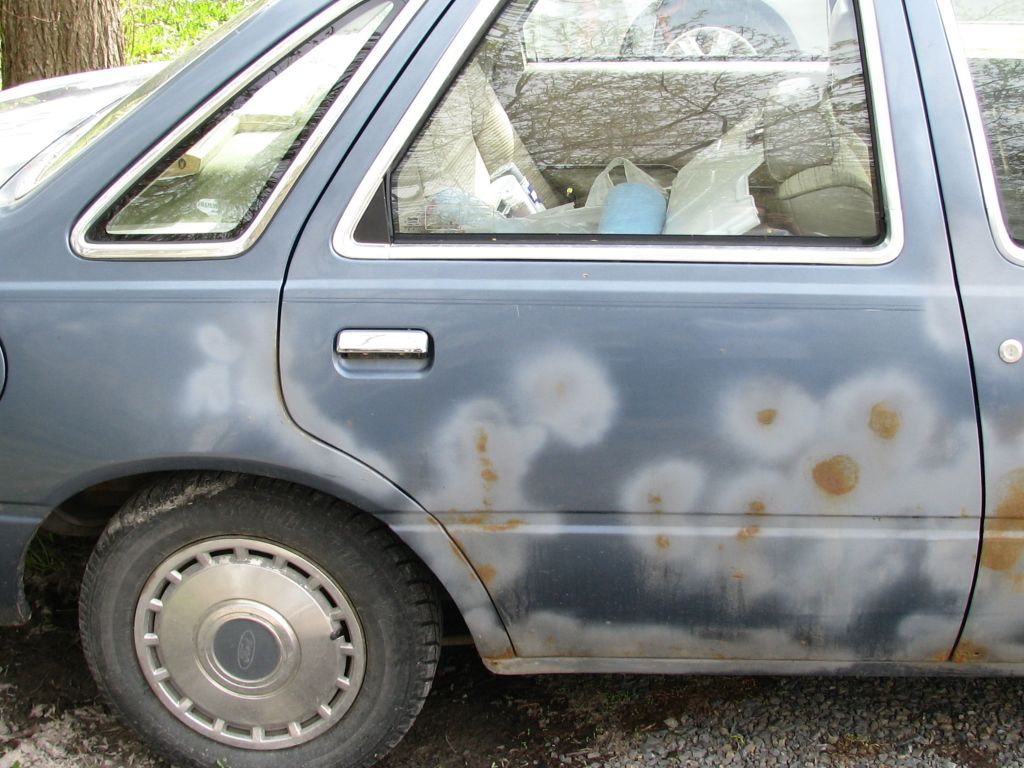 Right front passenger
1st coat of paint
Driver Fender
Driver Fender at angle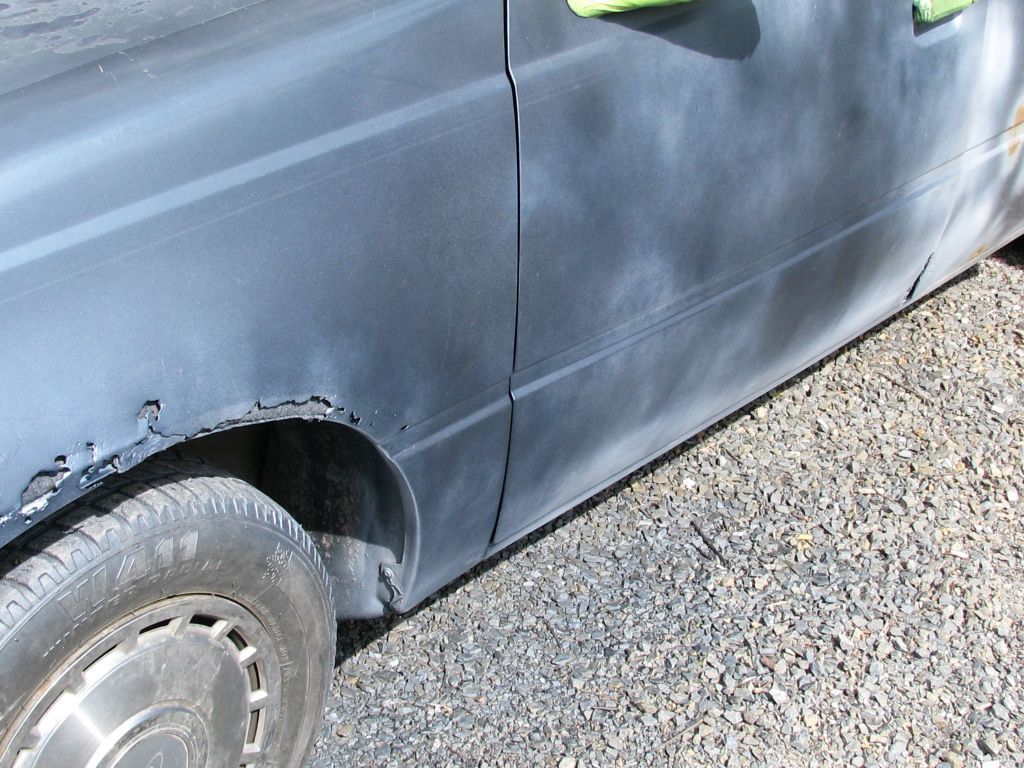 Driver Door
Note to mods:
I had already posted this in an off-topic section in another forum I usually reside in, prior to finding this site. I'll continue the log here and link to this topic from that forum. Thanks.