I'm looking to get some advice or tips on finishing up some body work.
Long story short, I purchased the mustang with a lot of bodywork complete (The car was chemically dipped...epoxy coated...sheet metal replaced...and primered?), unfortunately the owner lost interest and the car sat in a garage for a few years, until I picked it up for a decent price. The car does have some small dings and dents from moving and storage, I have attempted some body work on it, but I may I have to use some extra filler to cover up my mess.
Can I put filler over the primer?
Does the primer need to blocked?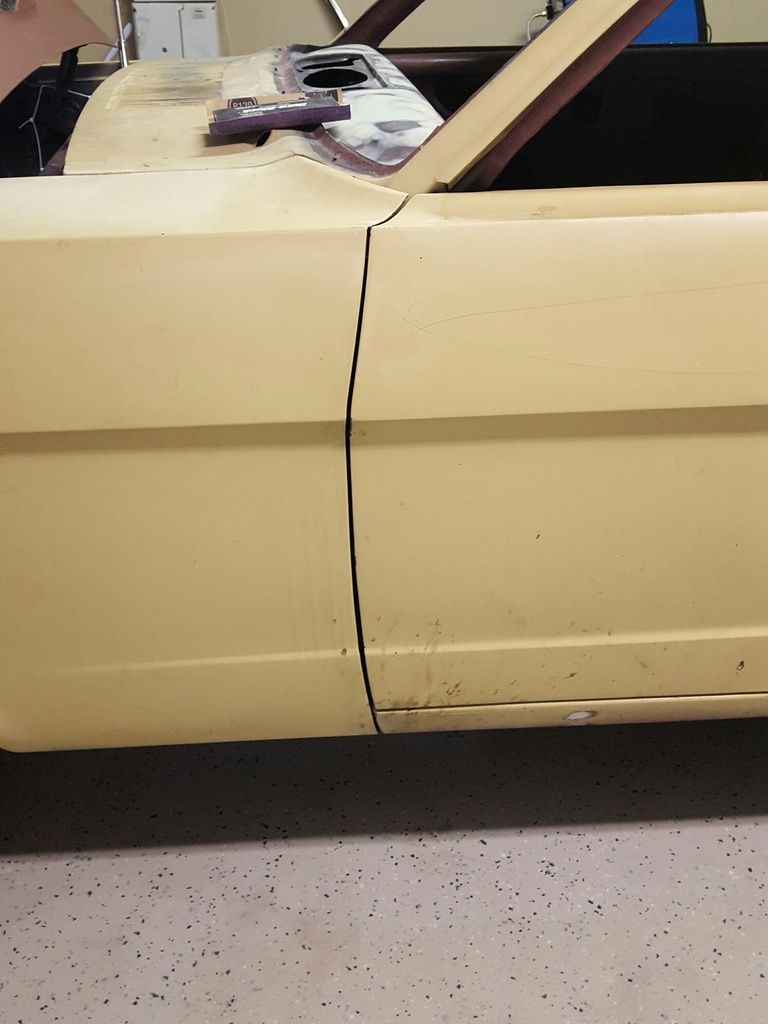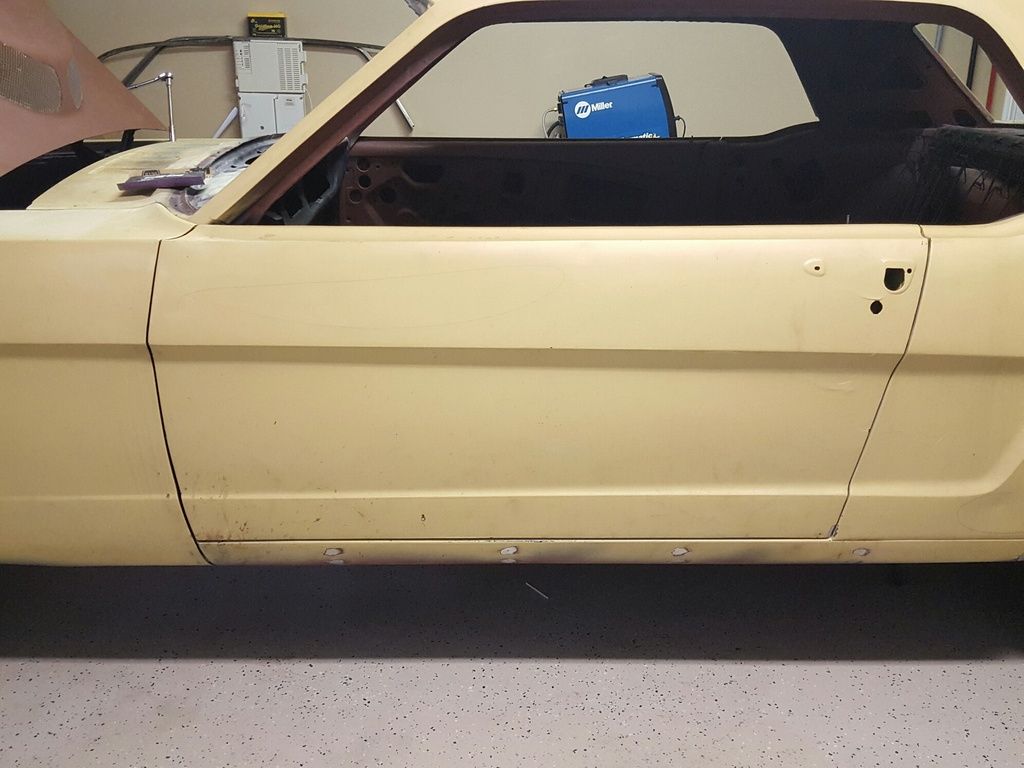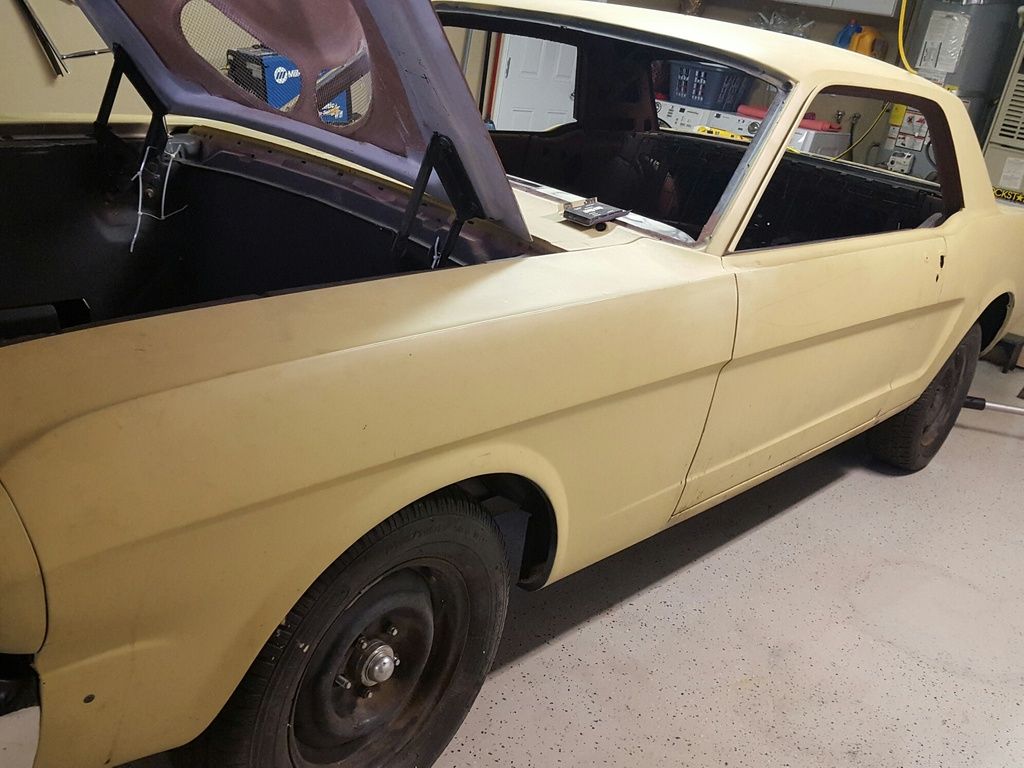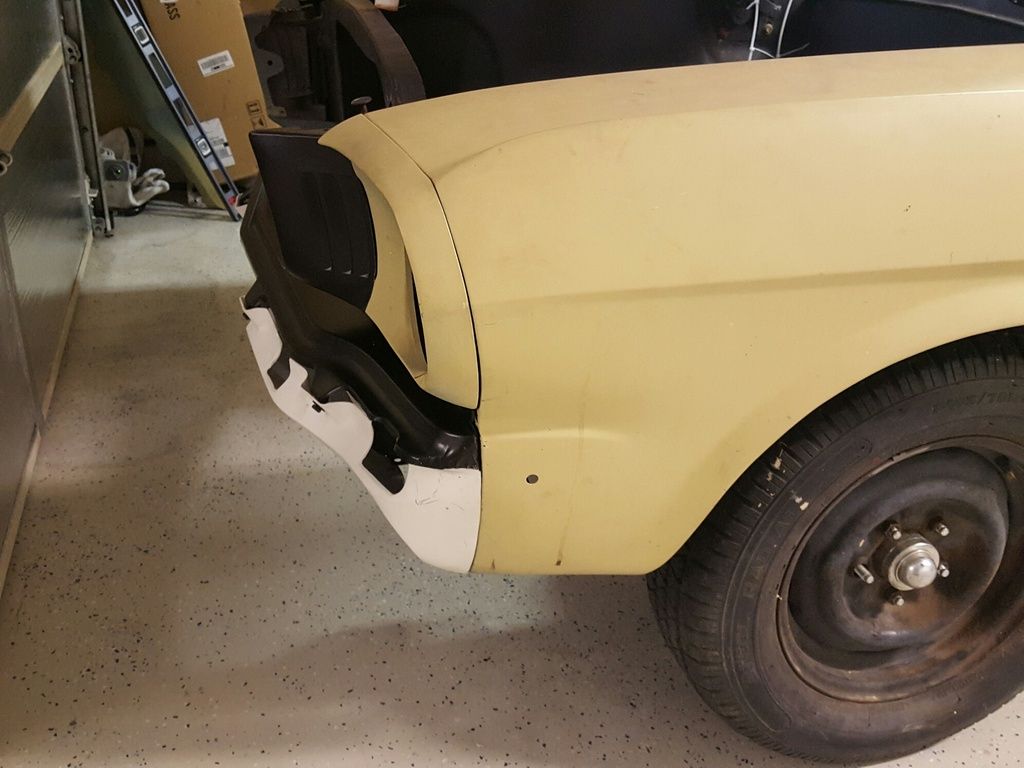 I did my best to keep the gaps at 3/16. I welded some of the edging on the passenger side to close up the gap. They seemed a little off when I got the car.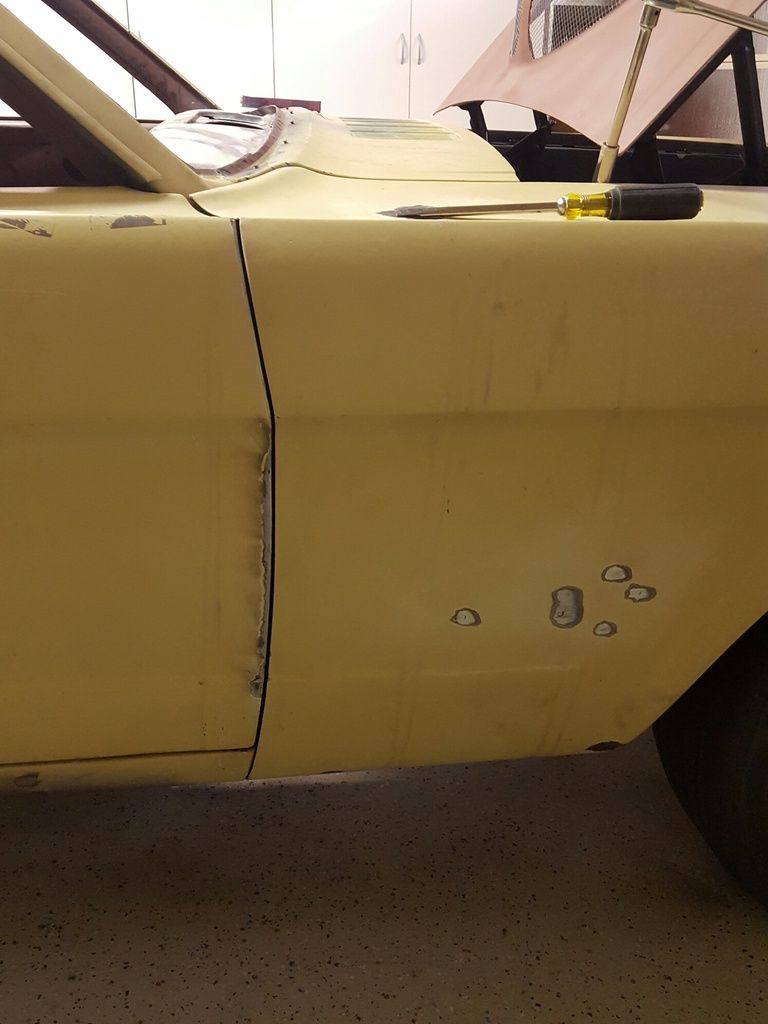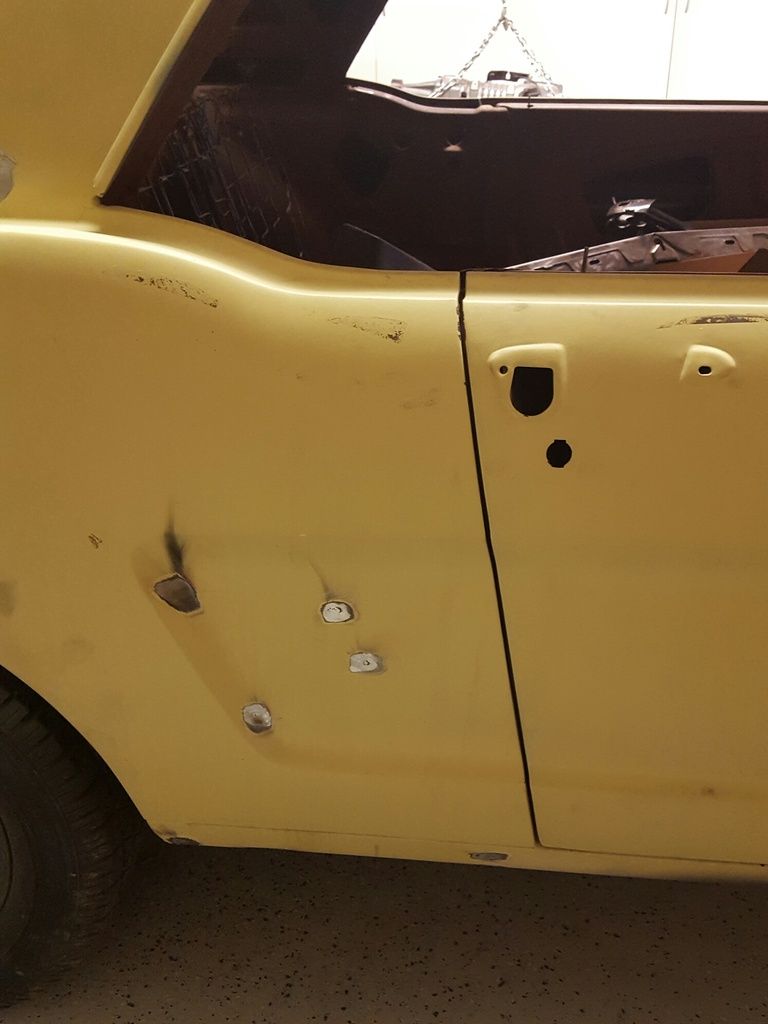 I have spent hours to try and align all the gaps on the front end. How can I add edging to the fiberglass hood? The gap between the fender and the hood is way off.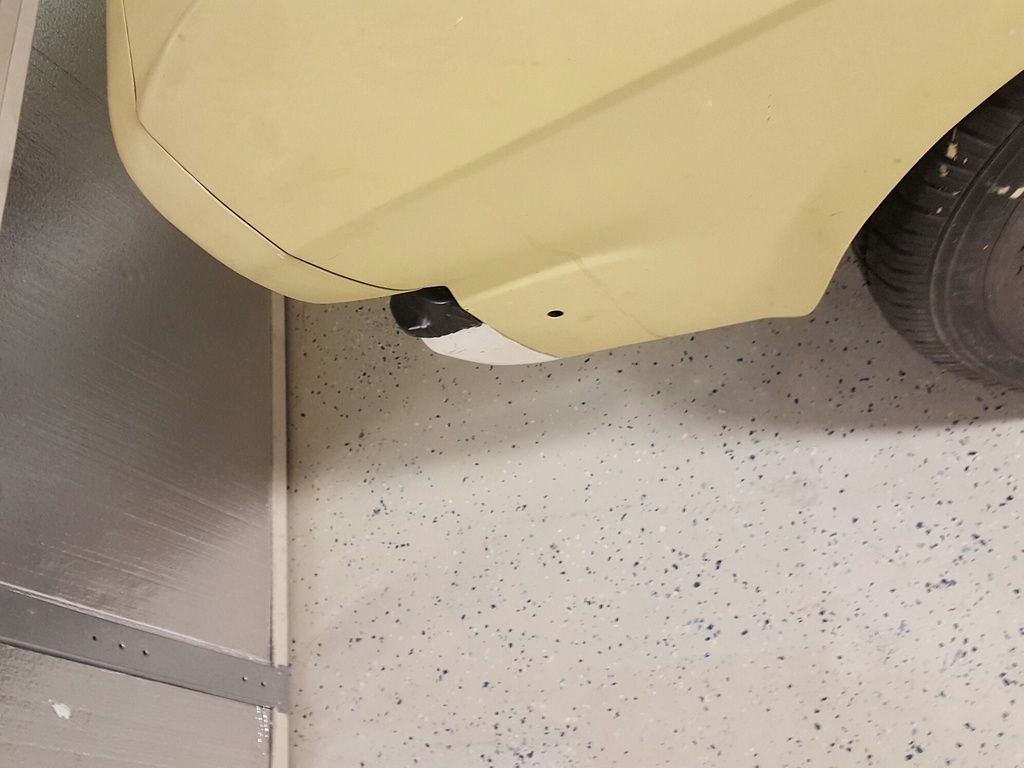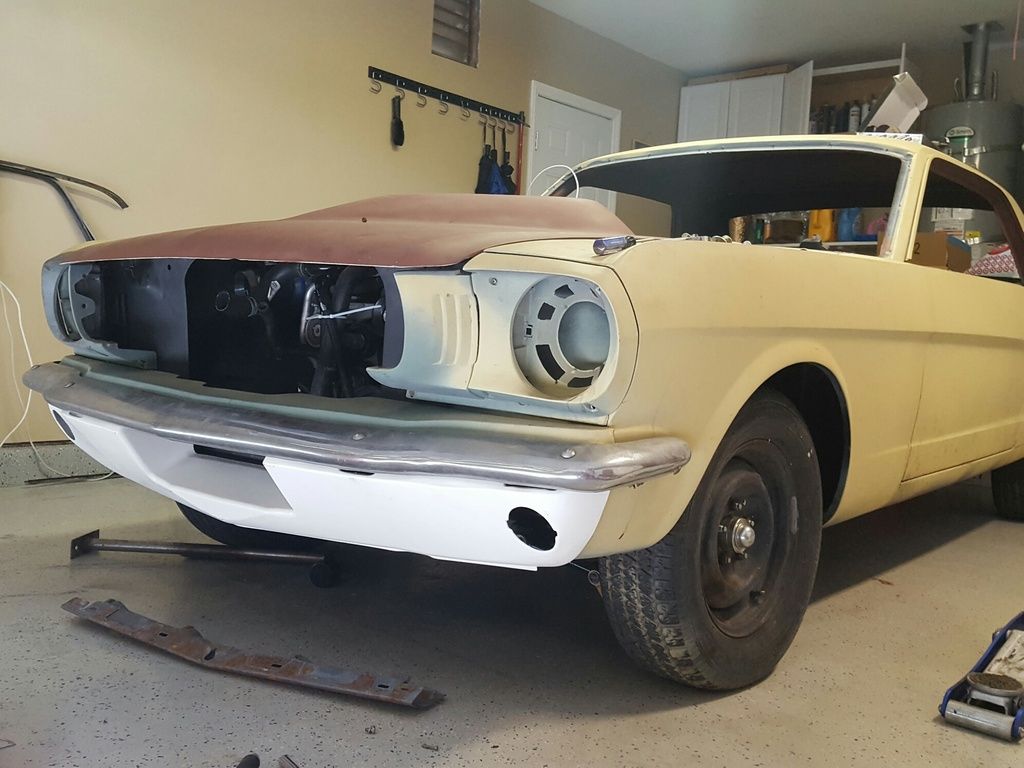 At one time or another the previous owner decided to put some speaker holes. I cleaned up the hole and welded a metal plate, not my best work. I know you're not suppose to use more than 1/8 inch of filler, but it's just a door right or should I remove and re-weld again?
It's hard to tell in the picture, but the repair is not as straight as the door.