Yes there are limits as too how much you want to invest lol.
Got the shell from the chemical strippers, now to see what other parts we'll need LOL!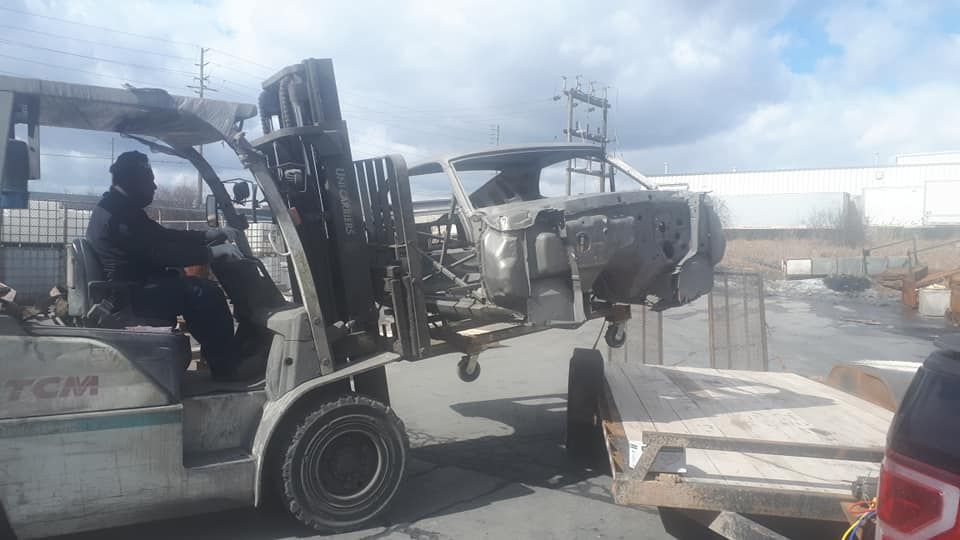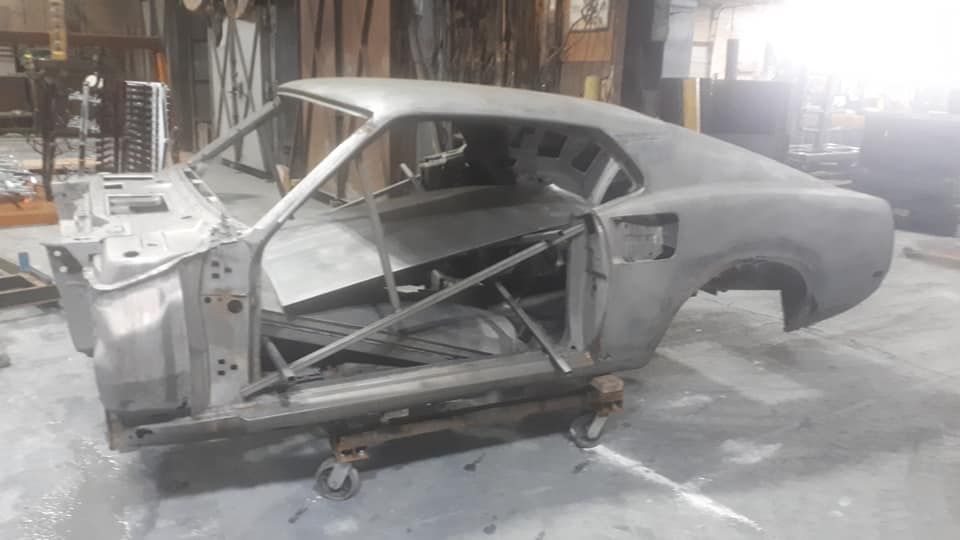 Right side behind rear tire,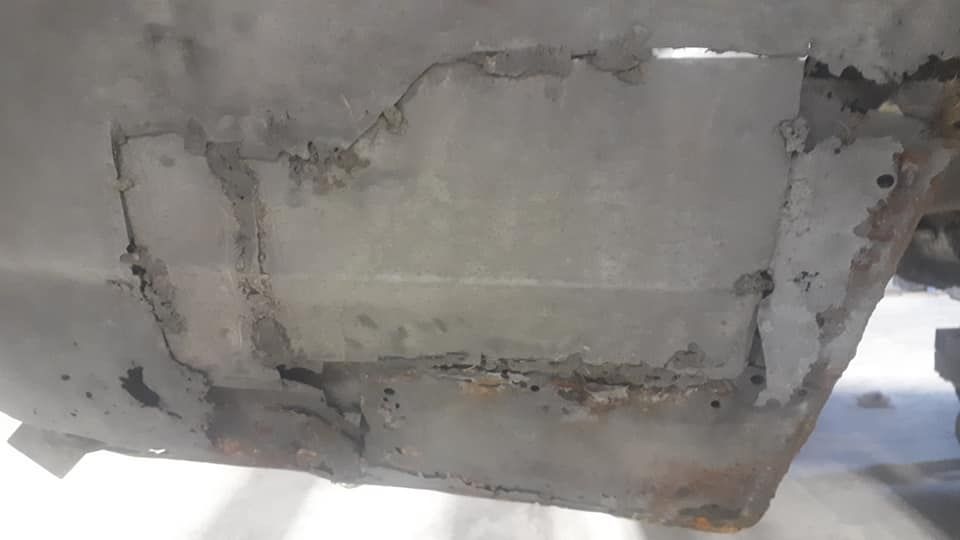 Right front rocker,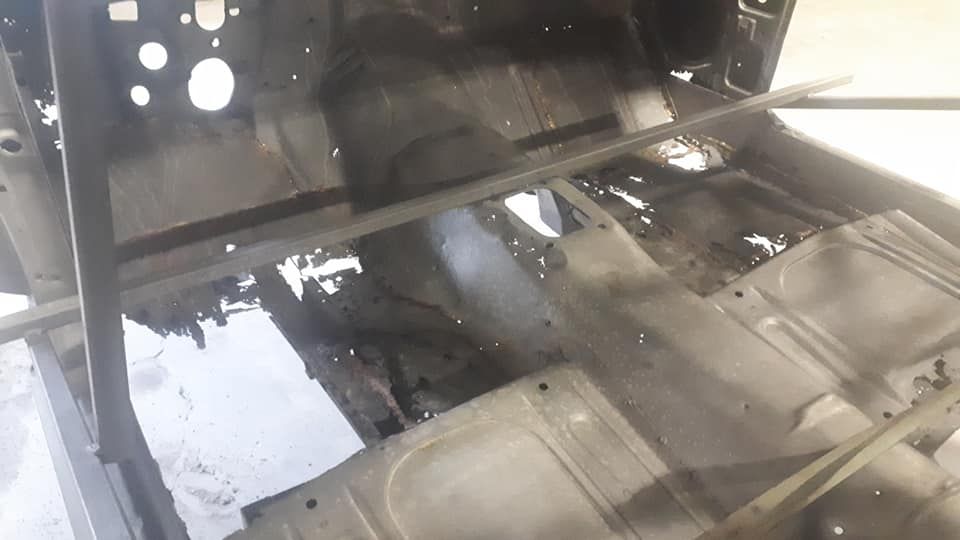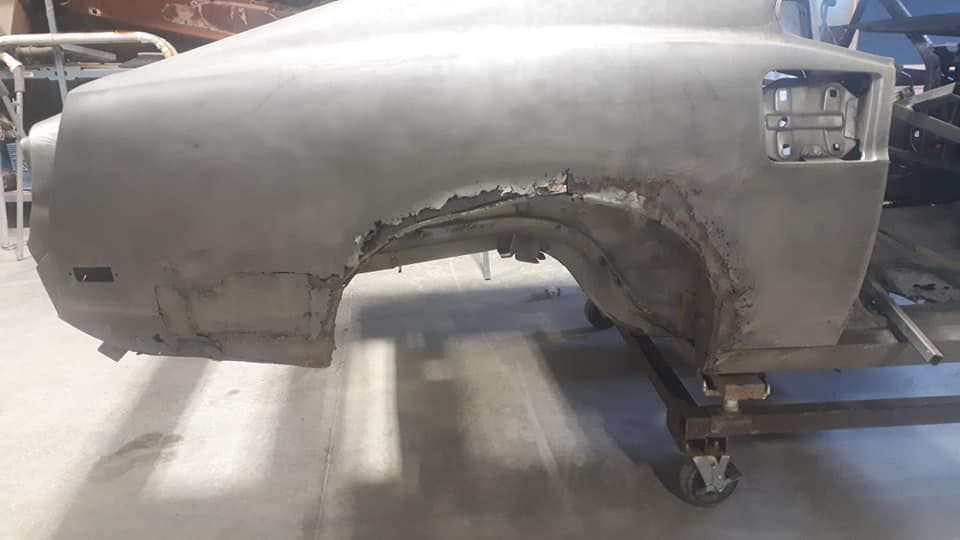 Driver's side not as FUBAR,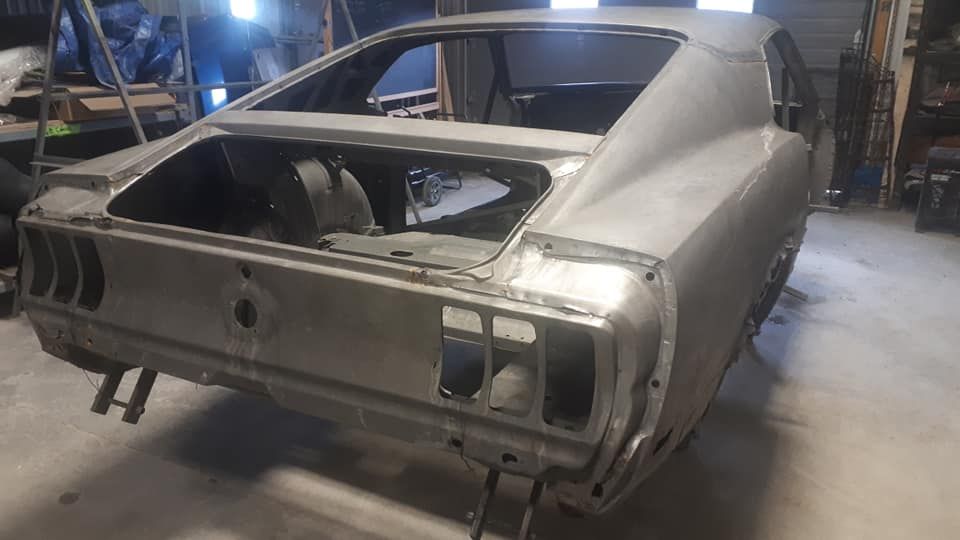 Left inner wheel well,
Let the games begin!
cheers