When I picked this car up I was told "she wont need much work in the duco its pretty good" mind you it was parked in the shade and covereed in rain from a freak storm we had just had.
Anyway many hours later I have the following pics they are straight off the buff no LSP yet.
Washed abd Clayed first then
Buffed with Wolfgang pads on rotary, orange pad/3.01 (passenger doors powergloss then 3.01), white pad/3.01, black pad/85RD, will have blue pad/PWC Blue and EX tomorrow and maybe nattys blue if Im feeling energetic
I struggled to capture the holograms that were in this car after i dried it down as the camera kept getting washed out by the sun but there were heaps, and the scratches/scuffs.
some people dont deserve black cars.
Bonnet Before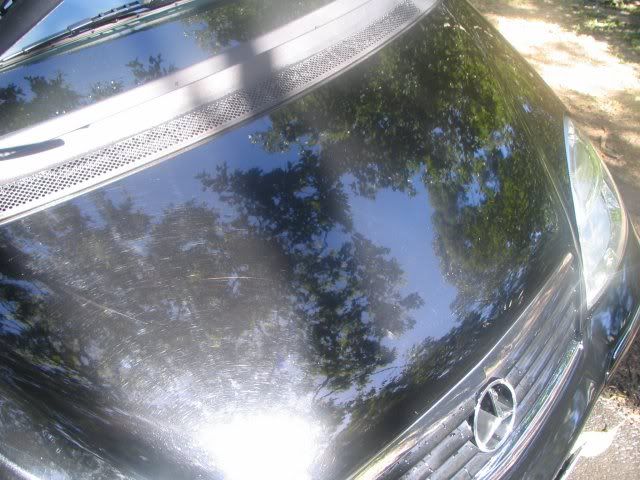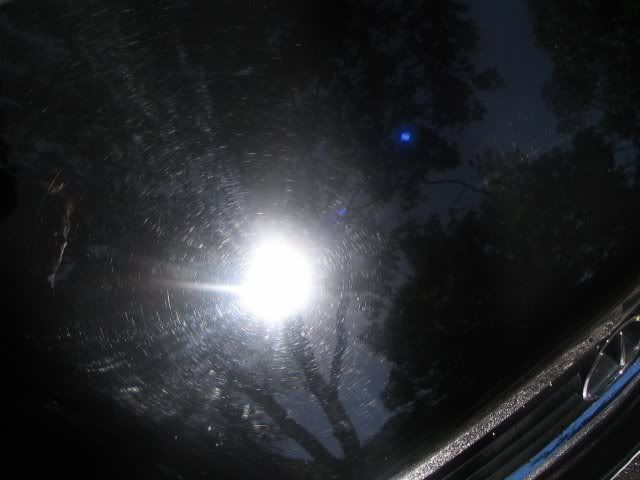 Bonnet After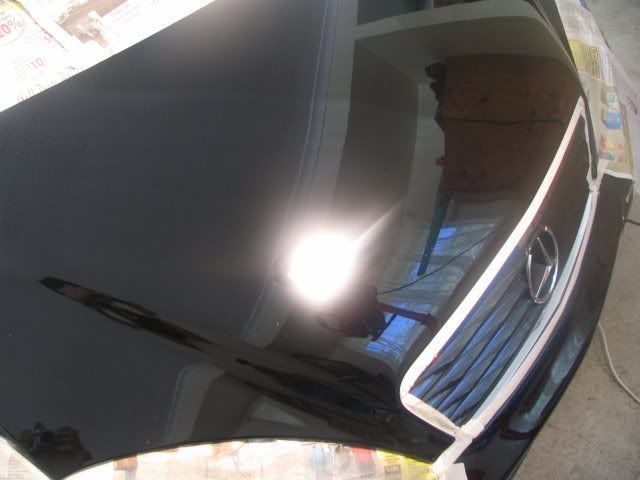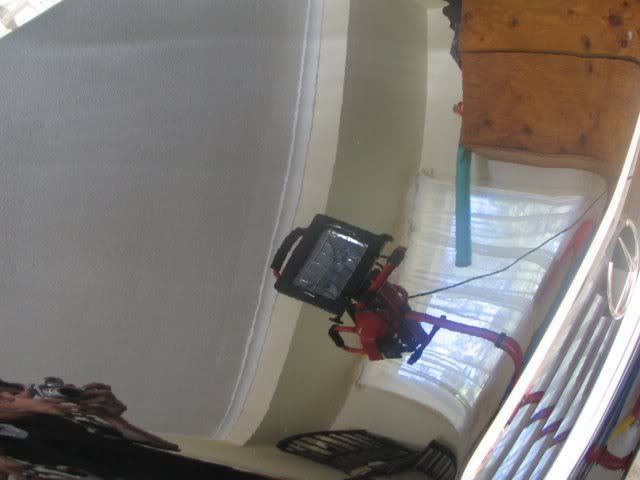 Worst side - Passenger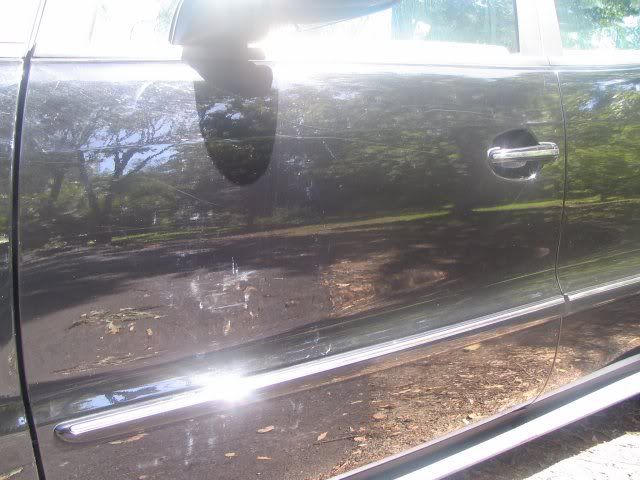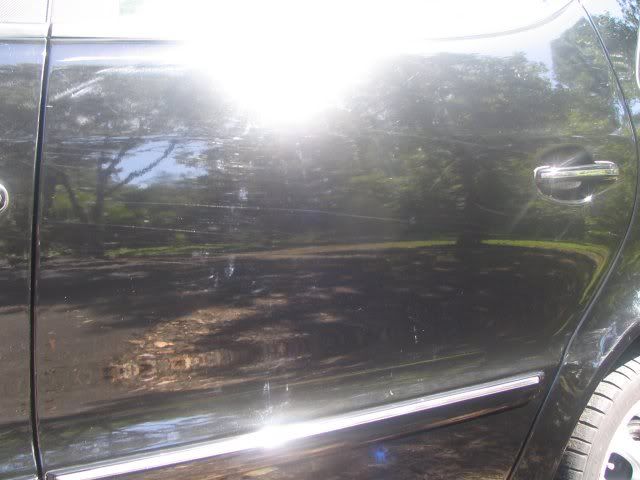 Oh and thats me in the bonnet....well looking into the bonnet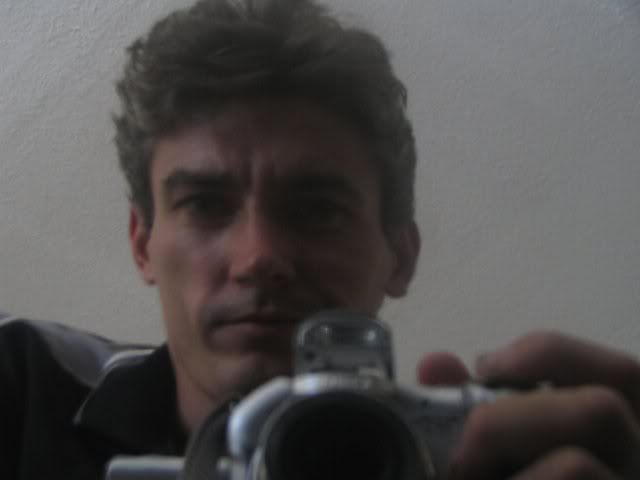 managed to get a few pics in full sun just before it went back to the client
here they are.