Well its been a long time coming, but I have finally found the new family truckster.
Here are the pics off the "for sale ad". unfortunatly its got its fair share of swirls and blemishes (nothing a good day on the buff shoudnt fix) but its all about the wheels anyway.....isnt it. LOL
An update on the Wagon.
I have spent the past 3 nights working till midnight on this and have finished the bonnet and both sides, leaving the roof, hatch, and bars to do.
Tonight Id thought Id take a night off and just give this and the ute a tub, top the fuel up and use the lights at the servo to check on progress. (you can always count on the service stations flouro's to bring out the worst in a light coloured car)
This is what I found at the servo apart from a heap of people that made inspecting the car a bit hard........I went to car lovers they also have decent lights.
The process was
Clay
Power Gloss with Wool
Power Gloss with Orange Wolfgang
3.01 with White Wolfgang
85RD with Black Wolfgang
Z-AIO
Z-CS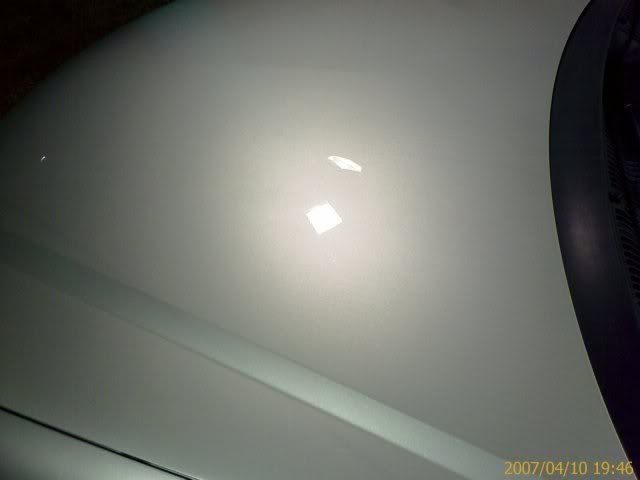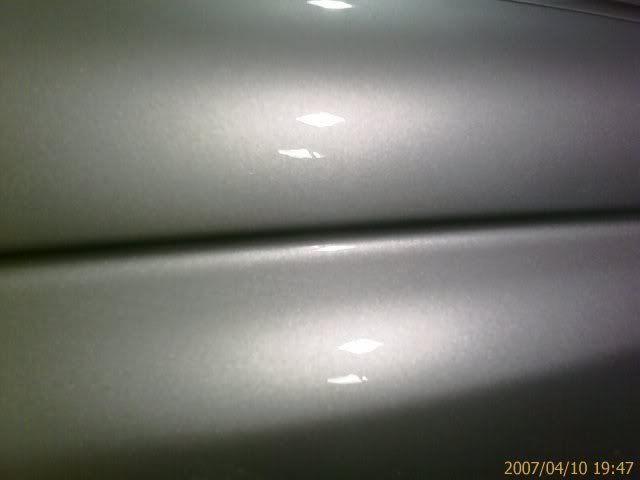 This was in the sun