my first painted piece
Posted:
Sun May 20, 2007 12:43 am
before: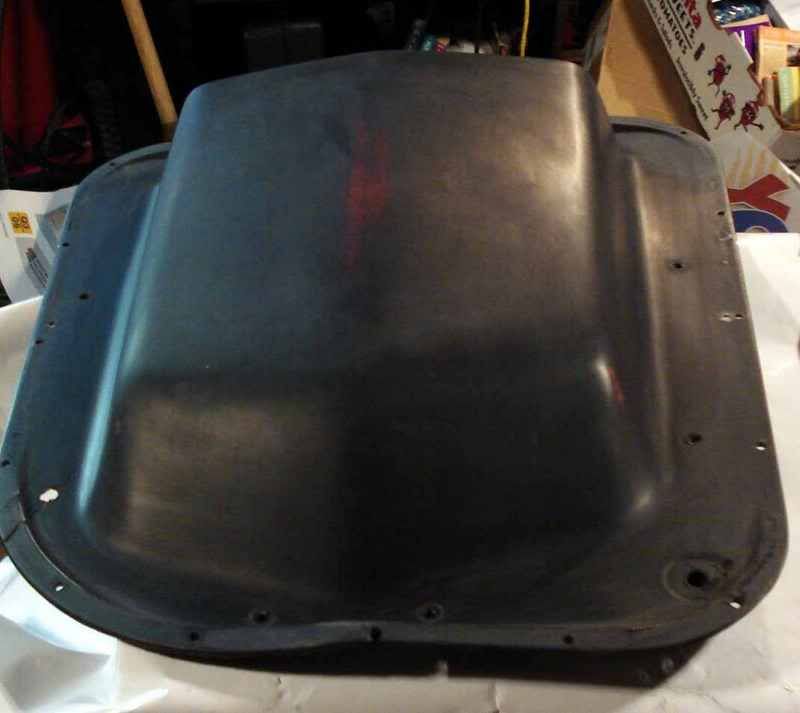 after: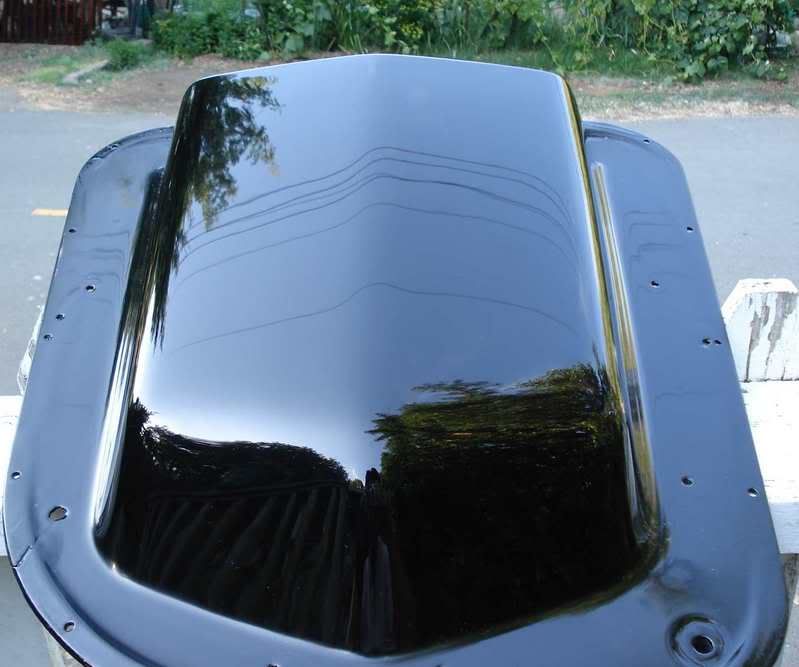 using ********** epoxy primer, black and uv clear with a cheap hf gun(i have a better one now)...rubbed out with megs fine cut with an old towel, not even polished yet. im not going to polish it because i have to airbrush over it anyway. im pleased with the results and thank you to this board, and the ********** board for all this wonderful info...now for the rest of the car...