Hi Guys,
I have learned a lot from the site already and decided to join.
I am building a kit car for my wife for her birthday.
I want to take this: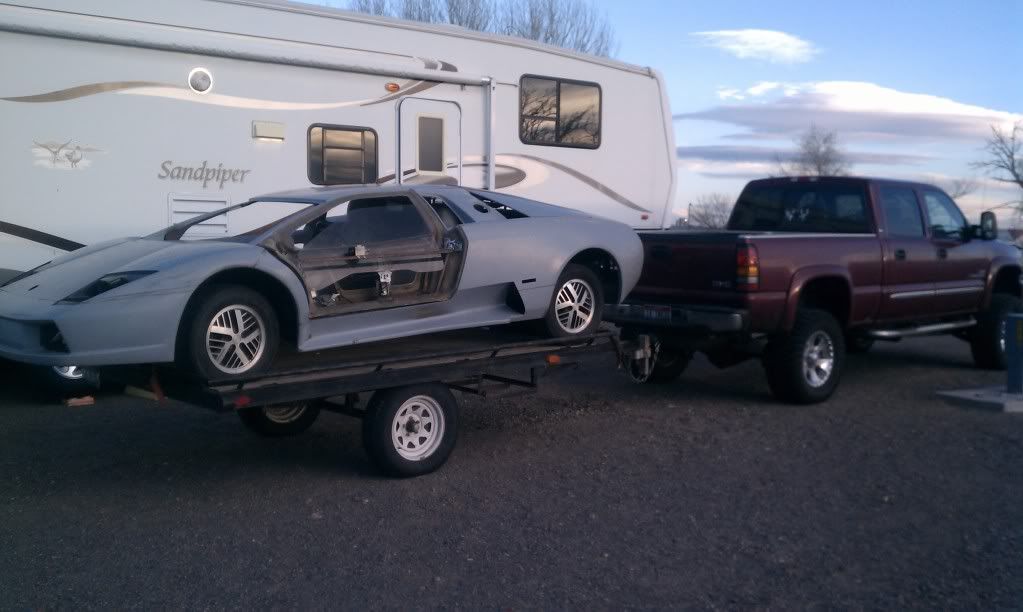 And make it look like this:
I need your help to make sure this is perfect. The plan is to:
1. line-up all the panels and fill any major leveling differences with bondo.
2. block sand with 80grit
3. shoot car with white polyester primer(white to make orange really pop) - (2 coats)
4. block sand 80, 180
5. shoot again with white poly primer and guide coat
6. block with 320, 500
7. 3 coats lamborghini orange(in pic)
8. 3 coats clear
9. wet sand 1000
10. 3 coats clear
11. wet sand 1500, 2000, buff
Please critique and tell me what you would do differently. Thanks guys.