Yes, I know it's far from ideal, but I'm retired and on a limited fixed income, so that's that.
I have a month before I give it a go, have watched every available youtube video on the subject and now looking for any available advice there is.(other than "don't do it
)
Ordered this gun as it claims to work well with oil based paint.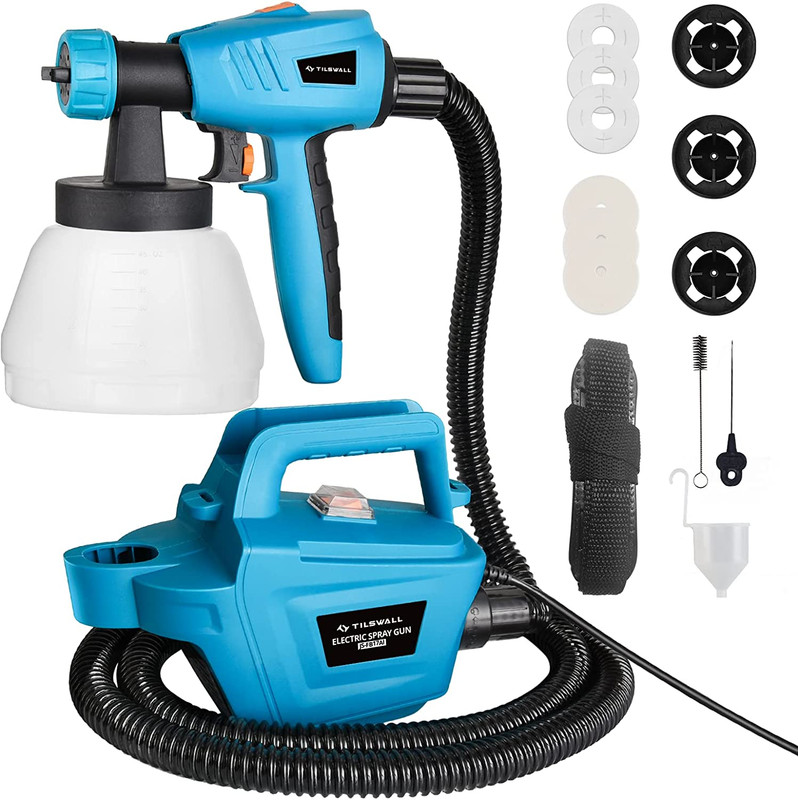 Was figuring something in a fine rustoleum or the like.
Primer first..??
Clear coat on top..??
Better paint choices..??
Am I even asking the right questions..??
Thanks in advance...