I just found this forum and am excited to have a place to show all my fun side projects I do at home, to people who can appreciate the work involved.
Ive been in the collision industry for 8 years now and its nice to have something different to work on everyday, but i get the itch for the fun custom stuff all the time. I'm an avid German car enthusiast so 95% of my side work comes from those forums. This is a Jetta That was T-boned on the driver side and I used all OEM panels from a VW GTI (hatchback) to convert it to a 2 door coupe. This Generation Jetta was never made from the factory as a 2 door. The car already had air suspension installed when I got it and I did not do the final paint work on it. Here is a pictorial timeline of the build.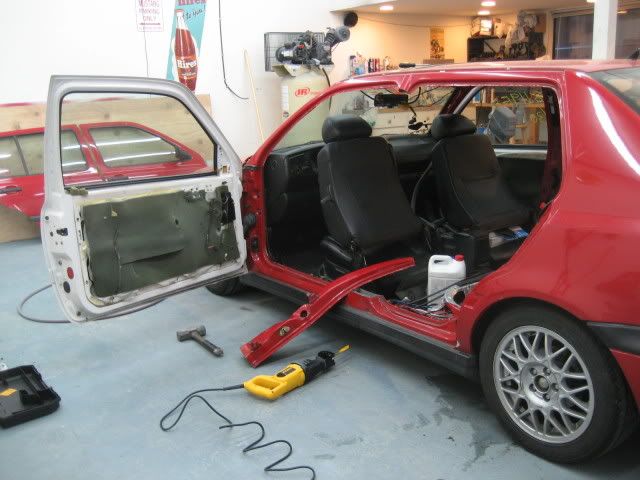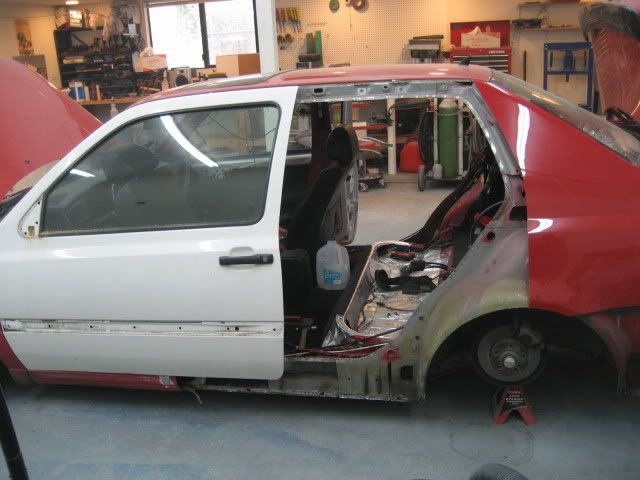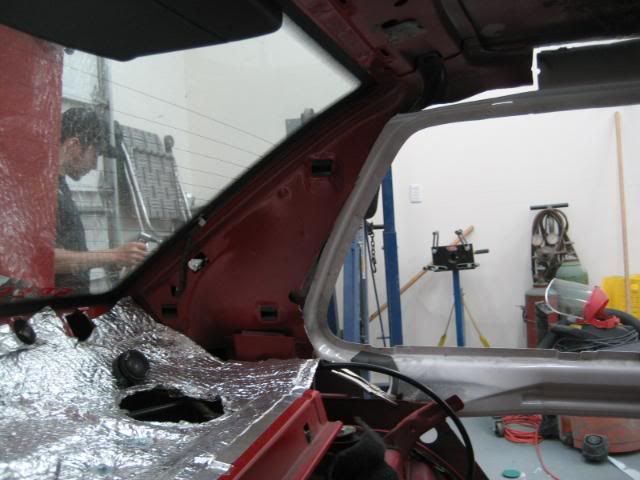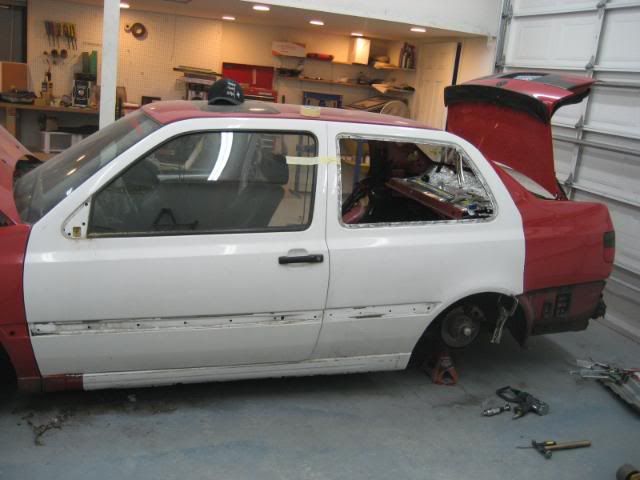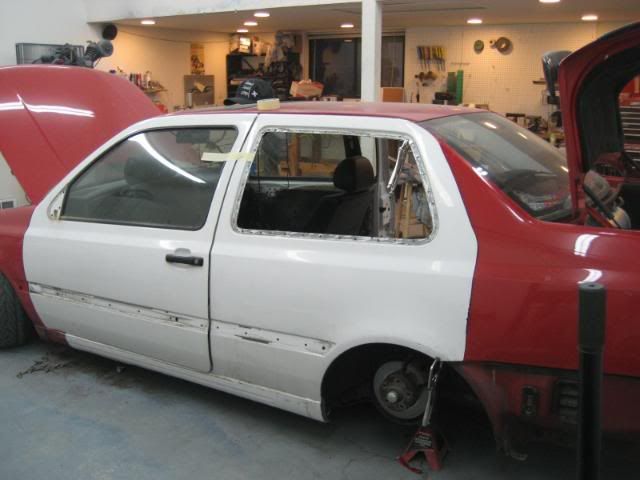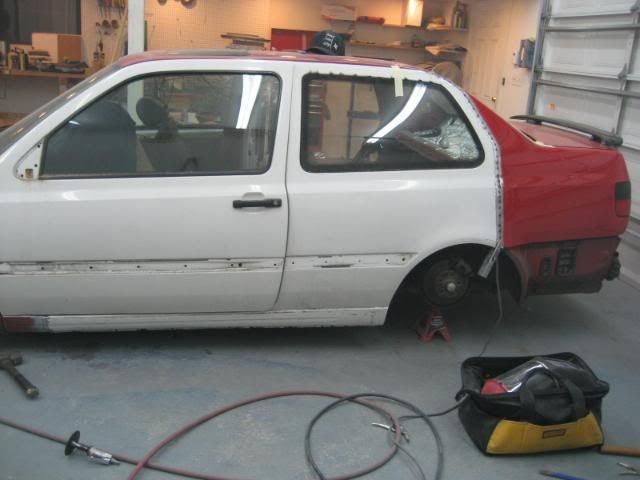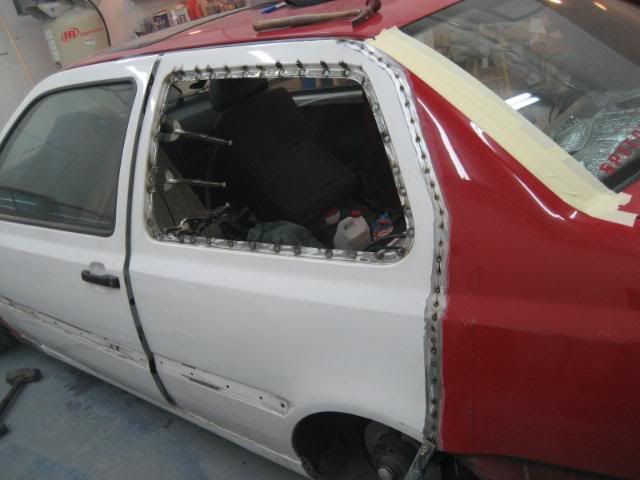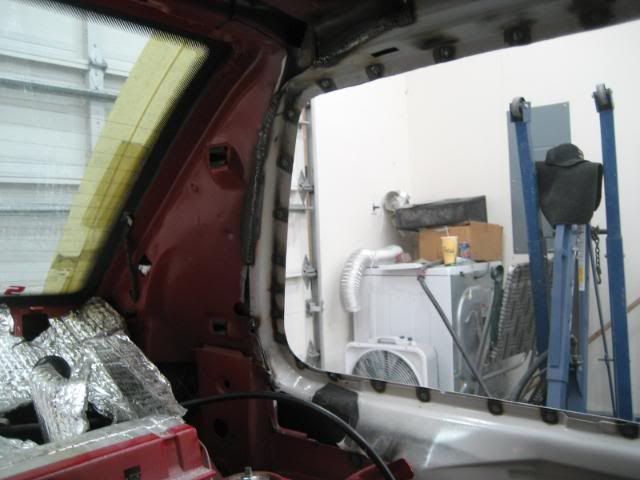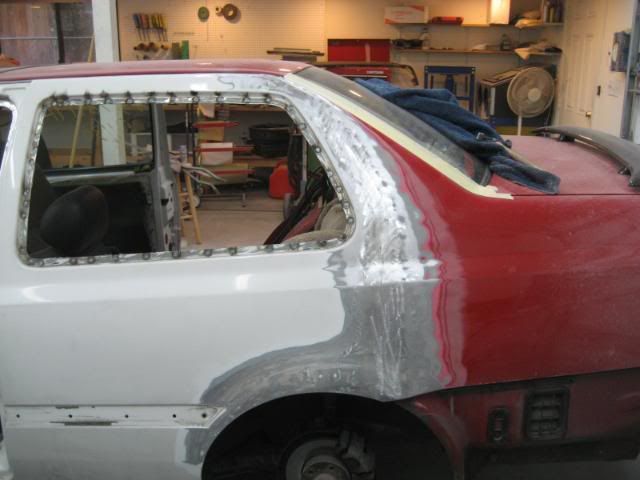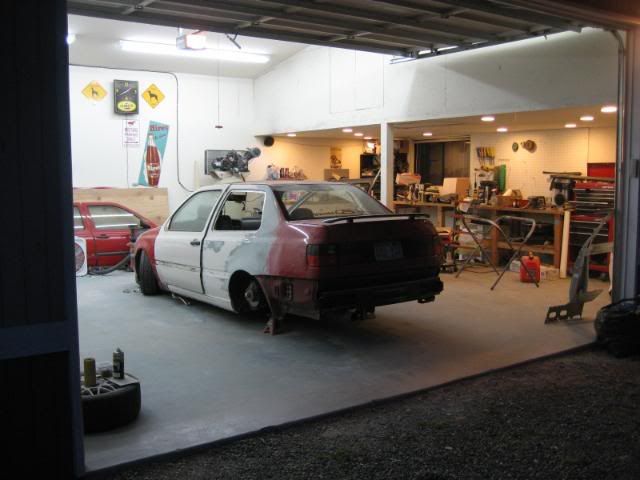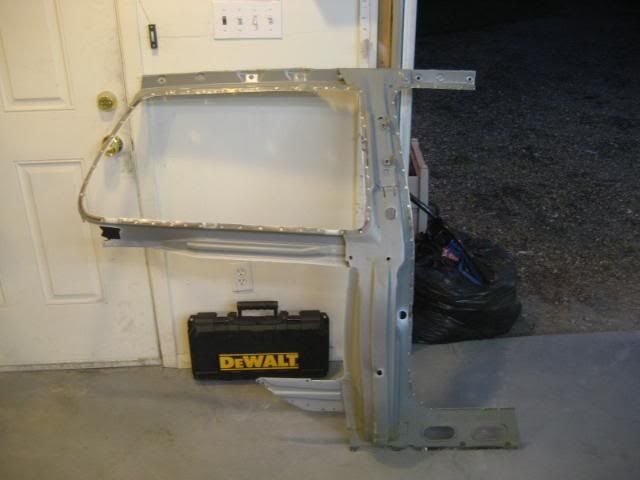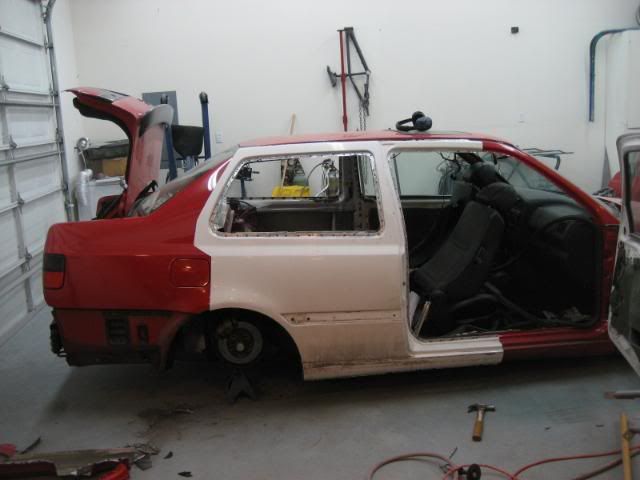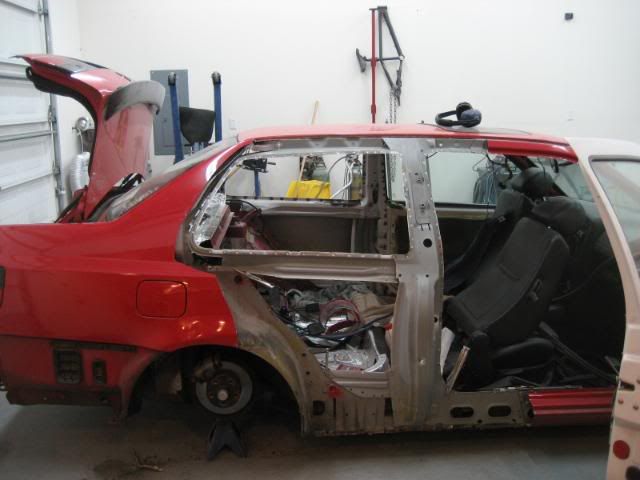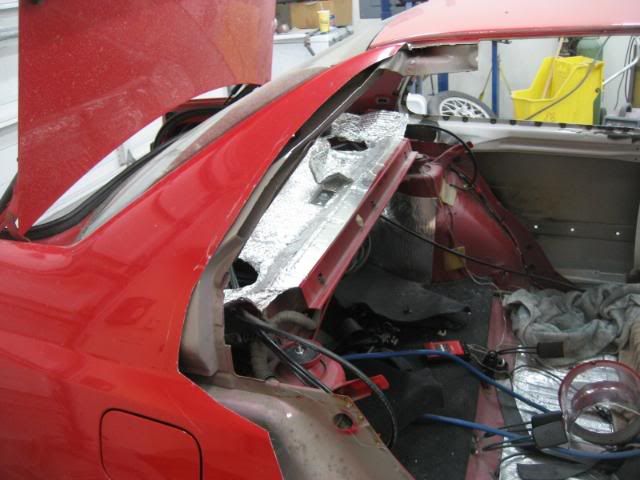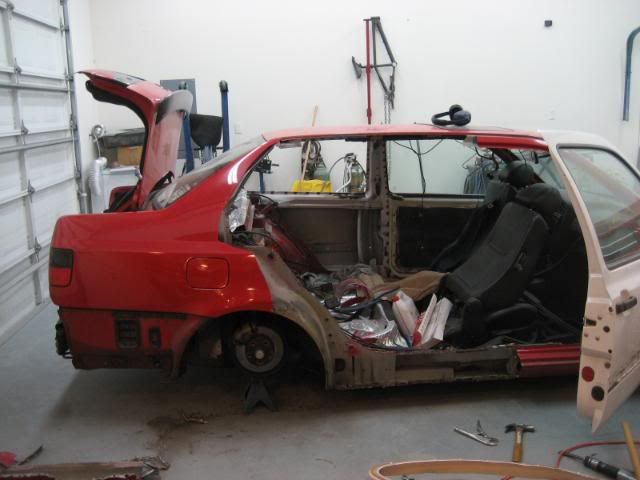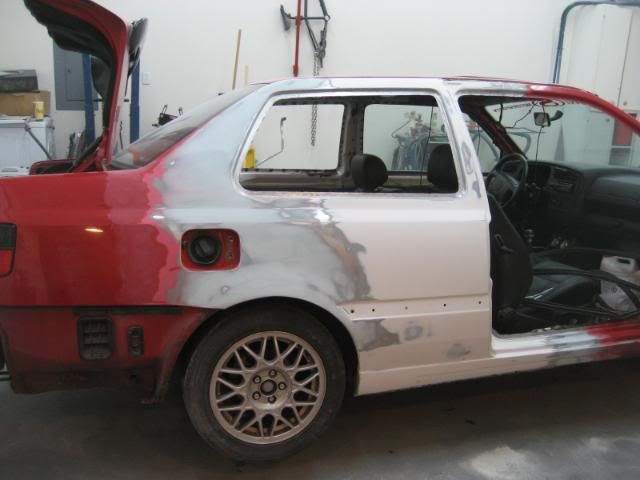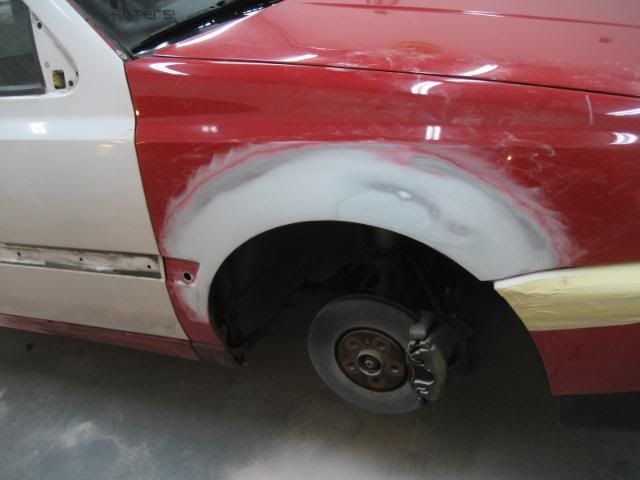 shaved the antenna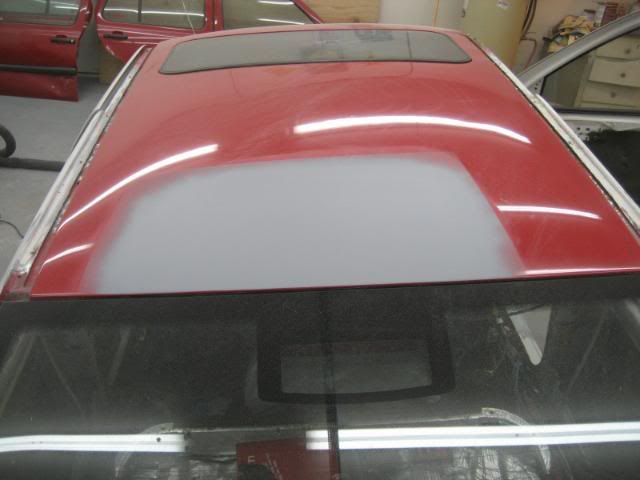 shaved the rear enmlem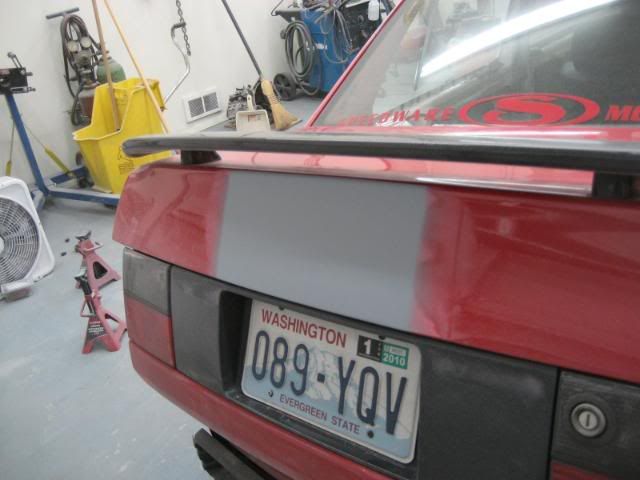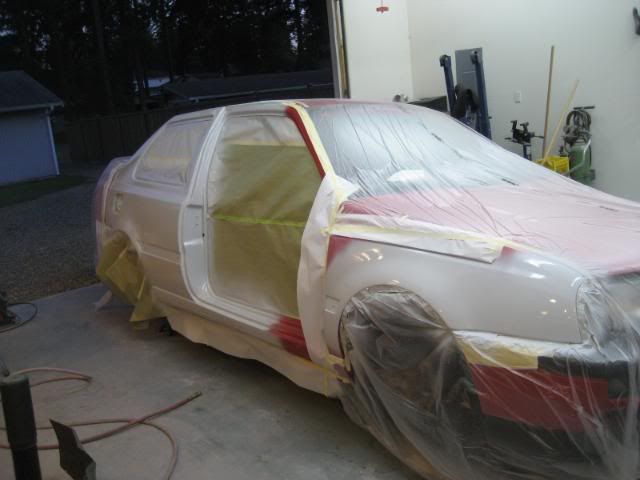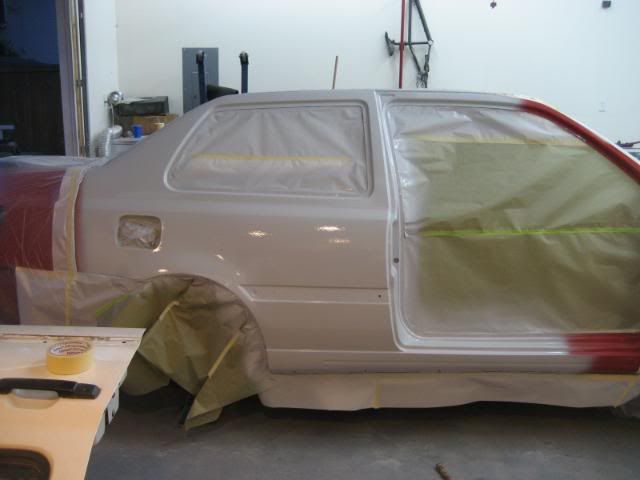 pulled all 4 wheel wells a bit wider and got rid of the body line
shaved the body seam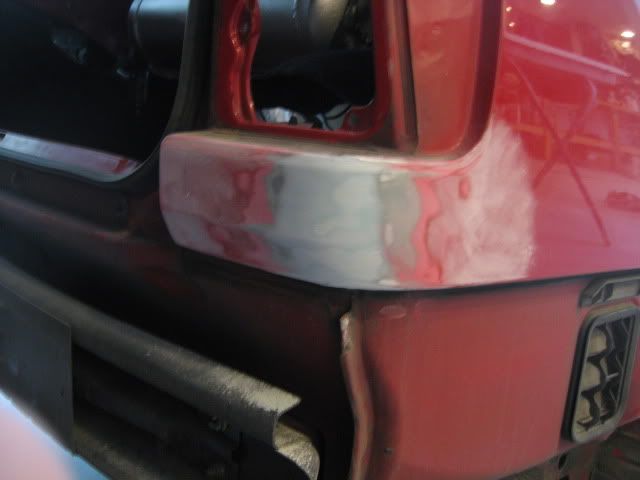 This is how the rockers look stock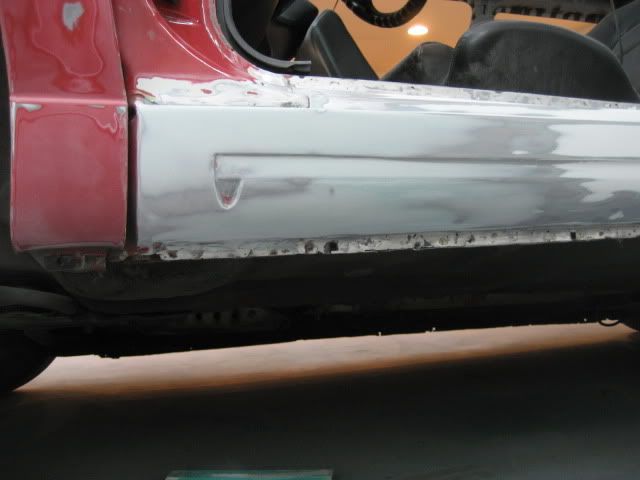 Then i filled the body line and the jack point dimples, cut the fender and used it to extend the rocker for a cleaner look.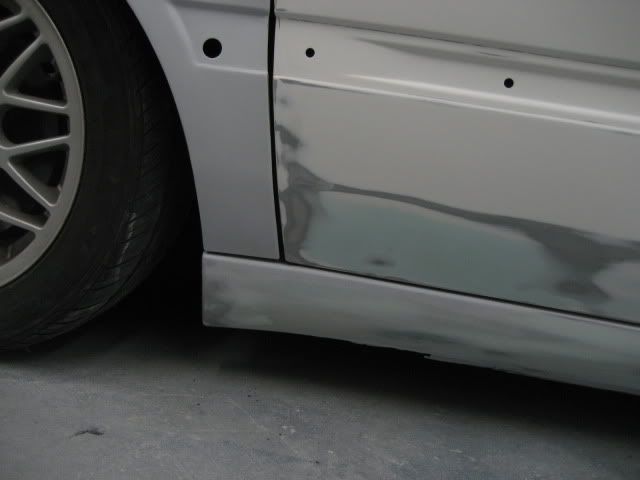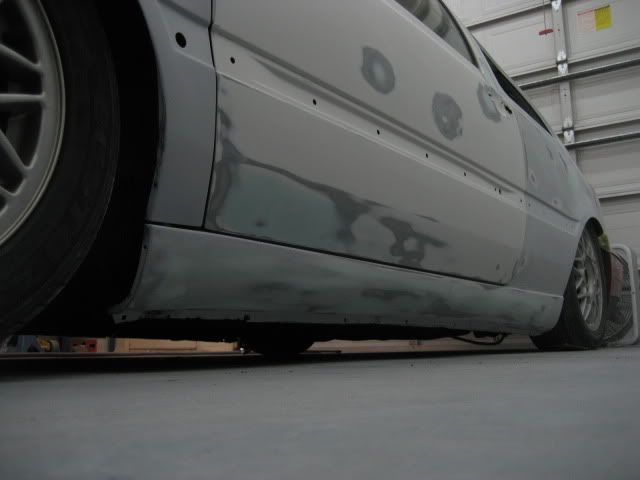 The whole car was then Primed with PPG K36 and blocked.
this is the final result with new wheels as well.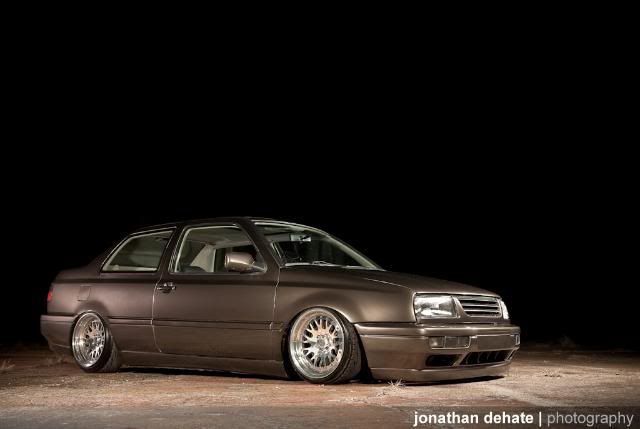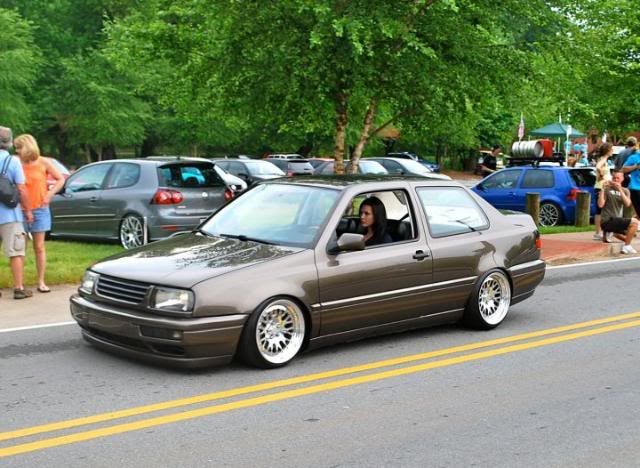 Feel free to ask any questions