Very, very good sandpapers.
Gave the Maxcut a fair work out today. For the rear of this insurance
nightmare job, did a quick pass with P80 6" DA, then P120. The front
was all P120. Sanding down Featherfill G2...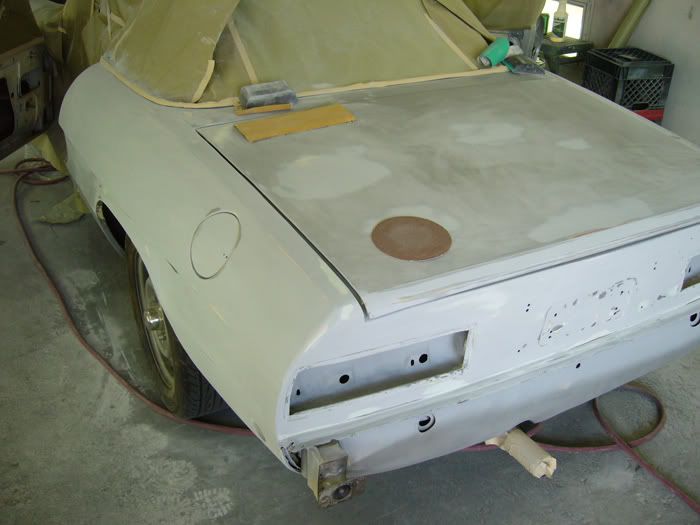 Light follow up with 3M P220.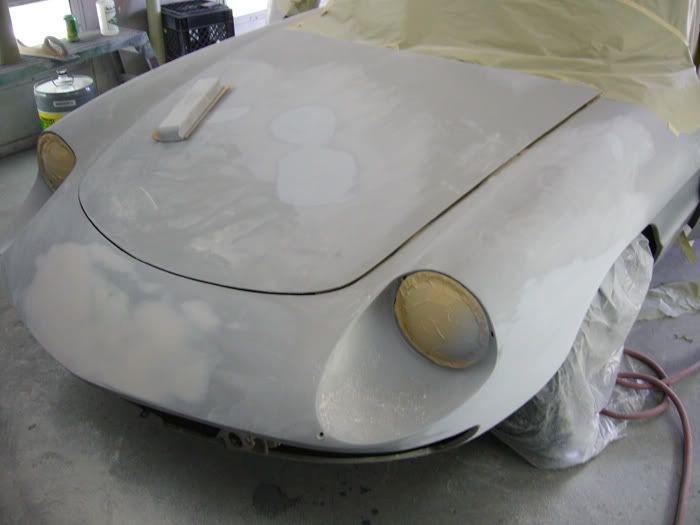 Here's the P80 after blowing off the dust. Still looks and cuts like new.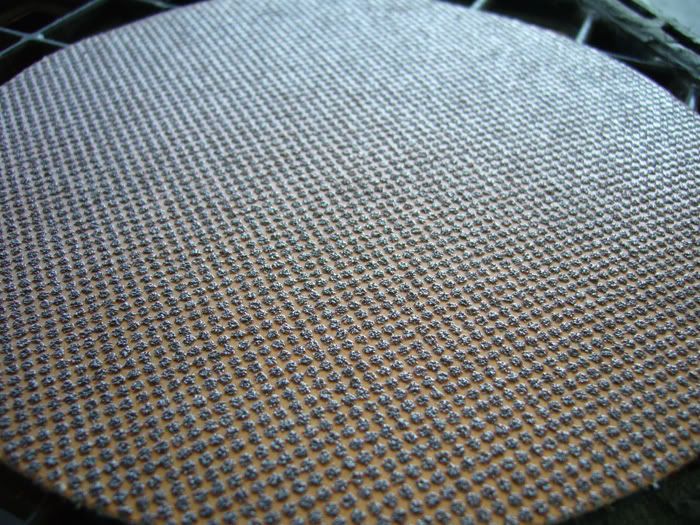 P120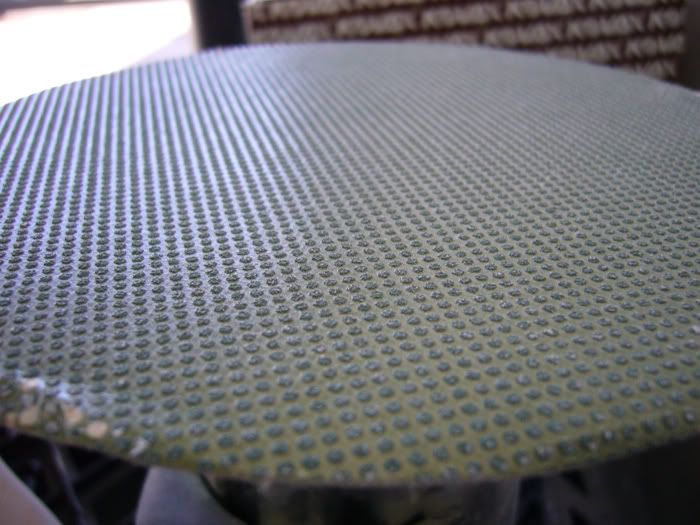 Super Tack (also works with 3M Hookit I system). Ditching the stickit...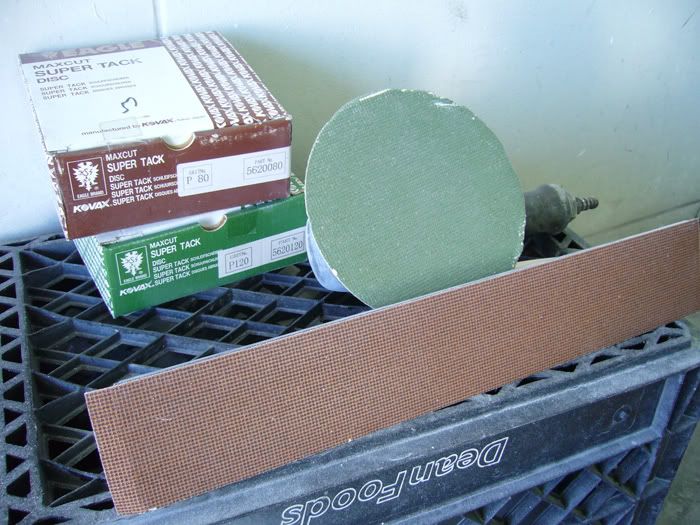 It's not just a little bit better or even thrice as good. Maxcut ROCKS.
Their fine grit wet/dry papers are also 1st rate. Seriously good stuff.
http://www.eagleabrasives.com/ke4225.html
Ebay seller:
http://stores.ebay.com/AutoPainterSuppl ... idZ2QQtZkm